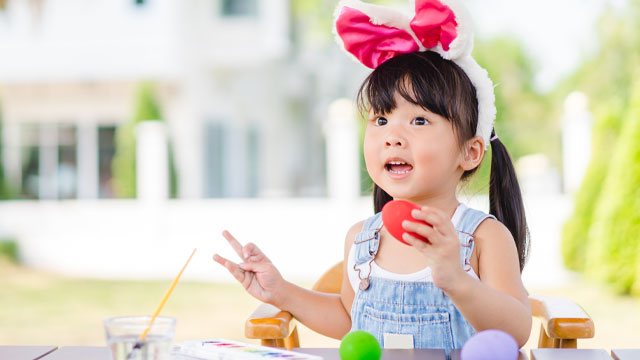 These days, your children are now more used to being at home 24/7. They have adapted to the current situation and have found ways to keep themselves entertained and occupied.
But, when special days such as Easter Sunday come up — aka days when the whole family would normally go out to enjoy themed activities — it's understandable that your kids are raring to have fun outdoors. They're probably looking forward to dressing up in cool costumes, eating yummy treats, and, of course, hunting down Easter eggs in an open space.
Don't worry, moms and dads! Even if this year's Easter celebrations are going to be spent at home, you can make it just as fun for your children with the help of Rockwell's Bunny Diner Kit.
Rockwell created this themed activity kit to help families have a wonderful and safe Easter celebration right in the comfort of their homes. Included are Easter-themed games and activities, treats, and a costume suitable for kids — all of that in a cute burger backpack they'll love!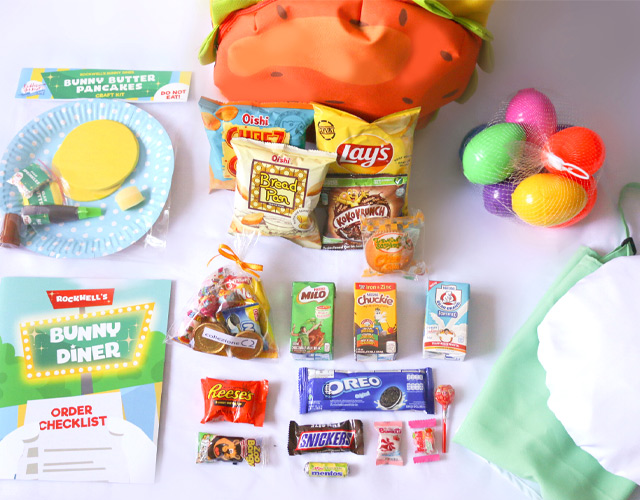 With Rockwell's Bunny Diner Kit, you and your kids can enjoy all of these activities at home come Easter Sunday:
Easter Egg Hunt
Organize an Easter egg hunt using colorful plastic eggs. To make it more exciting, use the treats that come with the kit. Hide a piece or two inside the plastic egg so the kids will get a sweet surprise during the egg hunt.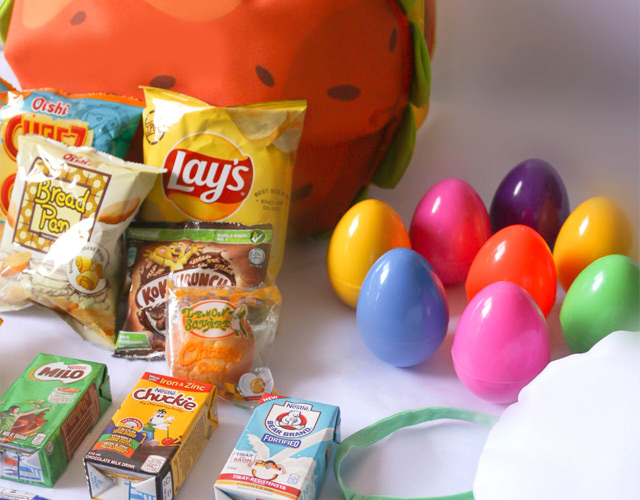 Pancake Art
Let the kids channel their inner pastry chefs this Easter Sunday. Encourage them to be as creative as they want to be when decorating an inedible, play pancake set. Make sure they wear the cute apron and chef's hat included in the kit — and don't forget to take pictures!
Bunny Puzzle Games
Develop your kids' problem-solving skills by answering a bunny-themed activity booklet. The puzzles are easy, quick, and also cute! Included in the booklet are a maze, connect-the-dots, word hunt, and a coloring activity.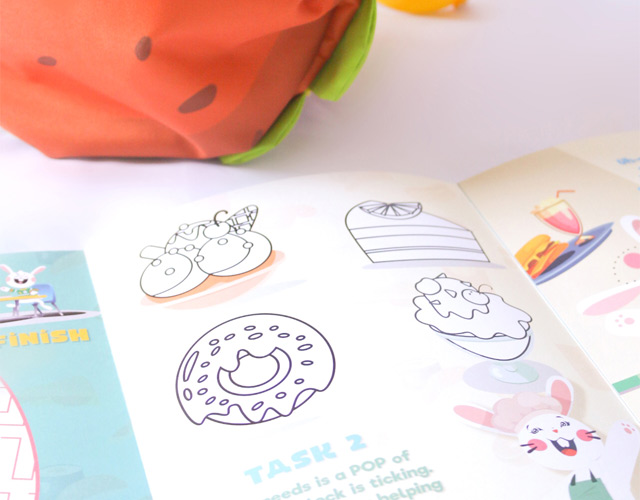 Virtual Easter Playdate
No celebration is complete without entertainment! With Rockwell's Bunny Diner Kit, your kids will get a chance to join a special Easter performance via Zoom. The kit comes with a QR code that you can scan so the whole family can be part of the virtual party. Make sure everyone is dressed up and ready to dance!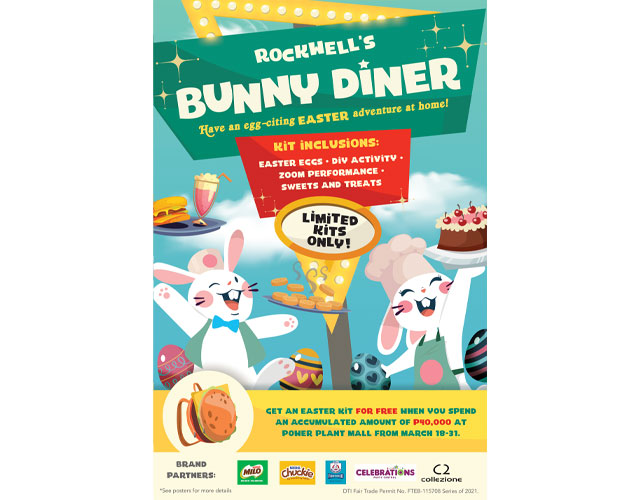 Rockwell's Bunny Diner Kit is available for P1,200 (SRP) online via shop.therockwellist.com or in-store at R1 Level (near Signet) at Power Plant Mall until March 31. The kit also comes free for every P40,000 purchase at Power Plant Mall from March 18 to 31, either on a single receipt or accumulated receipts.
Keep in mind that Rockwell's Bunny Diner Kit is a limited item so make sure you secure one for each of your kids ASAP. Have a fun-filled and safe Easter Sunday celebration at home!
For more information, follow the Power Plant Mall Facebook page.
Per DTI Fair Trade Permit No. FTEB-115708 Series of 2021
This article was created by
Summit Storylabs
in partnership with POWER PLANT MALL AND SANTOLAN TOWN PLAZA.