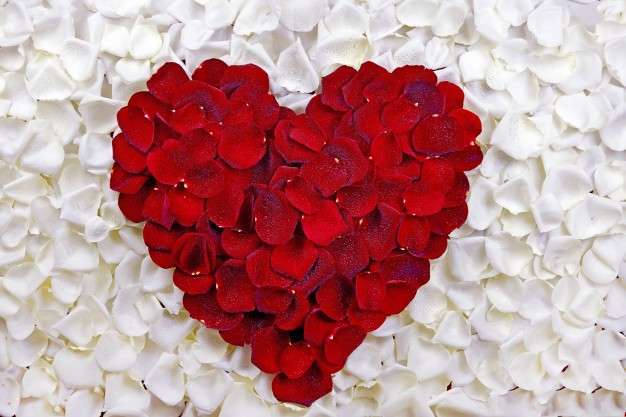 Celebrate the love month without having to leave the little ones behind! Book a one-bedroom suite at Discovery Suites for only P6,500 and enjoy perks like a bottle of wine with a cheese platter, a 10% discount on 22 Prime's Valentine's Day menu, cocktails at the 36th-floor garden, breakfast buffet for two at Restaurant 5, and access to the swimming pool, fitness center, and children's playroom.
You can also enjoy these offers:
For the love of food, Discovery Suites' multi-awarded flagship restaurant, 22 Prime, introduces its newest addition to the menu. Prime's Porterhouse (P4,950) is a combination of mignon and striploin in one cut and is good for two to three persons. This 950-gram steak is served with grilled veggies, Jalapeno Mac and Cheese, and 22 Prime's signature sauces.
XOXO – His or Her Three-Course Menu
22 Prime's Valentine's Day offer features a three-course set menu for couples. It includes Lentil and Spinach Soup with Warm Vegetable Salad, and Sous Vide Filet Mignon and Salmon Roulade. For dessert, choose between Pistachio Sable with Tiramisu and White Chocolate Mousse.
This His or Her Three-Course Menu is available for lunch and dinner from February 12 to 28 for a premium package rate of P5,500, inclusive of a flower bouquet, two glasses of wine or Hoegaarden White, and a box of pralines. The three-course meal is offered at P1,850 per person.
Drink. Play. Love
Enjoy unlimited cocktails and canapes at Discovery Suites' 36th-floor garden. Play games, meet new people, or simply enjoy the relaxing ambiance with a drink in hand. Drink Play Love tickets are available for P950 per person.
Loving the Stars, the View, and You
For the first time ever, Discovery Suites will be opening the doors to its helipad for a special Valentine's Day dinner date on February 14 and 15, featuring a four-course meal and a 360-degree view of the Ortigas skyline.
The menu includes Seafood Volute for soup, Mackerel Fish Carpaccio and Spanner Crab Fritters for salad, Surf and Turf—Sous Vide Filet Mignon and Grilled Selva Prawns for the main course, and Fresh Strawberry Soup for dessert.
This Helipad Dinner Date is offered at P15,000 for two, inclusive of the four-course meal, a bottle of wine, and a cheese platter. A special offer of P20,000 for two includes a night's stay in a one-bedroom suite, inclusive of breakfast buffet for two.
Russian Roulette Chocolate
Add more fun to your date and play Russian Roulette Chocolate, offered at Discovery Suites' lobby pop-up shop, Little Sweet Discoveries. Enjoy a box of pralines, each with different flavors.
Discovery Suites, located at the heart of the Ortigas Central Business District, is the choice address of business and leisure travelers, as it balances the convenience of a spacious residence with the personal touches of a hotel.
Discovery Suites is a proud member of the Preferred Hotels and resorts Connect Collection, a portfolio of some of the world's smartest, welcoming hotels designed to connect guests to family and friends, business associates and interesting neighborhoods.
This article is sponsored by Discovery Suites.