4 Ways To Combat Feelings of Panic And Dread According To A Psychologist

The battle against COVID-19 can also affect your mental health.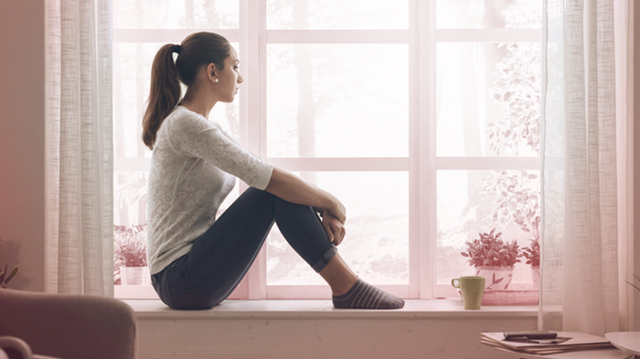 It's already the third week of the enhanced community quarantine and while everyone is doing their part in curbing the spread of the coronavirus disease 2019 (COVID-19) by staying at home, you should also take the time to check on your mental health. Sure, you're occupied with the kids, running the household, and hanging out with your partner, but you might still find yourself feeling vulnerable when faced with the reality of our situation.

Feelings of anxiety and stress, which are related to the uncertainty of the pandemic, are the biggest issues during this time, says Dr. Karina Therese Fernandez, executive director of Ateneo Bulatao Center, the research arm of Ateneo de Manila University's Psychology Department.

"People feel helpless because there are so many things that are out of their control," Dr. Fernandez explains. "And what happens is that people's minds start to jump to worries and pessimistic thoughts. Mentally and emotionally, they get 'carried away'. This then affects mental health."

ADVERTISEMENT - CONTINUE READING BELOW

How to tell if you're in a panic

During a crisis, we might already be experiencing anxiety without realizing it. Having limited access to the outside world, coupled with the bleak stories we hear on the news can be detrimental to our mental health.

CONTINUE READING BELOW

Recommended Videos

In an interview with Candymag.com, Dr. Fernandez says "becoming more hyperactive than usual, being very restless, or doing lots of big movements" may all be expressions of panic. However, it might also manifest in the opposite way, like being more quiet, withdrawn, or choosing to isolate yourself.

How to take care of our mental health during the COVID-19 pandemic

If you get hit with these negative emotions, Dr. Fernandez' advice is to work on not getting carried away. Here are some of her suggestions on how you can do that:

1. Think of the things you can control.

Focus your energies, in particular your mental energy, on things that you can control. For example, constantly remind yourself to wash your hands and not to touch your face. Think about what healthy recipes you can come up with to put on the table for dinner. Focus on your strategy on the best time to go out for grocery shopping. Focus on fixing your closet that you never had the time to fix before.

ADVERTISEMENT - CONTINUE READING BELOW

2. Follow a routine.

Setting a routine also helps — yes, just like having one for your kids keeps them calm! "Wake up at a particular time, eat meals on a certain schedule," Dr. Fernandez suggests. "Put in time for exercise, which is also important for mental health. Physical activities have been found to help deal with all sorts of psychological problems."

3. Meditate.

When you find yourself particularly distressed, Dr. Fernandez advises that you do short, mindful grounding meditation. "Focus your attention on the breath, for example. Your aim is not to fix your breathing, but simply notice the breathing, however it may be, as you inhale and exhale," she shares.

"What you are doing here is shifting your attention away from distressful thoughts and anchoring or grounding them in the present," she adds. "It might not even be about anchoring on the breath. You can anchor your attention on the cup of coffee you are drinking, or the sounds around the room, or the different sensations of where your chair connects to your body."

ADVERTISEMENT - CONTINUE READING BELOW

4. Connect with others.

It's also important to foster connections with other people. Call them up! Do video calls, download hang-out apps and have a virtual party. "Social support is also important for mental health," Dr. Fernandez says.



If you feel that you need professional help, Dr. Fernandez shares that their center is continuing to offer their regular therapy online. "While we cannot do psychological testing and assessment, we continue to do counseling and psychotherapy. Our team of psychologists continue to offer their services," she says.

There are other ways to stay grounded during quarantine. Click here for advice from celebrity mom Bianca Gonzalez and life coach Pia Nazareno-Acevedo. For an interactive map of all mental health facilities in the Philippines and to know which ones offer their services for free, click here.

More from Smart Parenting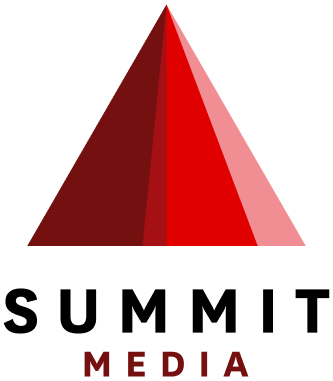 Get the latest stories on COVID-19.
All you need to know from your trusted Summit Media network. Sign up here for regular updates delivered to your mailbox.
The email address you entered is invalid.
Thank you for signing up. We'll send updates directly to your inbox!
Trending in Summit Network