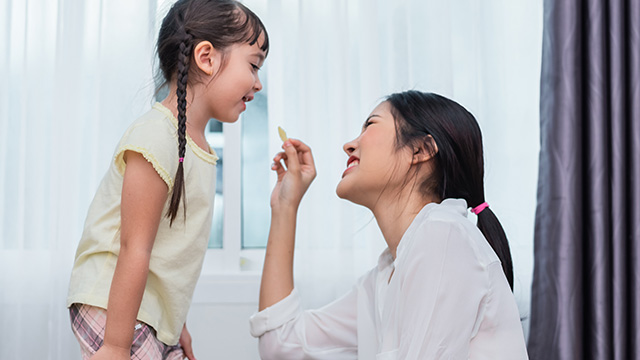 Kids tend to dislike things that are usually good for them, like eating their veggies (they're nutrient-packed!) or washing after dirtying themselves (it helps prevent the spread of diseases and infections!). They may find these tasks uninteresting or boring. Or perhaps, in the case of food and medicine, they don't see them appetizing.
Still, kids can learn these things. The key is to make them enjoyable enough to do. Remember: It's never too early to teach children practices that can help them take care of their health.
1. Make handwashing a song-and-dance number
Handwashing may seem like a no-brainer, but it's a crucial step to prevent the spread of common illnesses caused by viruses and bacteria, like the common cold. It's most effective when hands are washed with soap and water for 20 seconds. That's equal to the length of the "Happy Birthday" song, sung twice.
Even catchier are the handwashing videos specifically created for kids, such as the LSS-inducing "Baby Shark" remix and "Paw Patrol" handwashing song. Your children might even find themselves dancing and singing as they rub and scrub their hands!
But in case soap and water aren't readily available, you can also quickly sanitize the hands using a sanitizer or alcohol like Ethyl Alcohol (Biogenic) and Isopropyl Alcohol (Biogenic).
2. Turn chores into a contest or a relay race
Daily physical activity is vital among growing kids because it contributes to positive physical development. And it's not just exercising and playing sports; doing household chores counts, too!
Assign your kids chores — but make it fun. You can ask them to pick up and put their toys inside designated baskets around the house within a set amount of time or divide chores among all members of the family (don't forget to give them age-appropriate chores) for a relay. The first child or group to finish the task wins!
3. Opt for yummy but healthier options of their favorite snacks
Moms and dads know very well that kids need to eat balanced meals three times a day to ensure they meet the recommended nutrition intake for their age. But sometimes, it can be challenging to feed kids the food that's good for their growth and development, such as fruits and vegetables.
Instead of forbidding them completely from eating their favorite chips and sweets, offer them healthier options. Give them baked chips made of fruits and veggies like apples and carrots, lightly salted stove-top popcorn, or sugar-free candies! You can also try serving them a fresh fruit platter containing some of their favorite fruits as an after-meal treat instead of, say, cake or ice cream.
4. Take medicine and vitamin supplements in fun flavors and shapes
What can kids possibly dislike more than fruits and veggies? The funny or bitter taste of medicine and vitamin supplements!
Of course, they're something children need to take, especially when they're sick or when you just want to ensure they're meeting their daily nutrition intake.
One way to go about this is to stock up on kid-friendly versions that come in fruit flavors like Dicholobenzyl alcohol amylmetacresol (Strepsils) lozenges for children in strawberry, or in syrup or drops like Cherifer Drops or Syrup.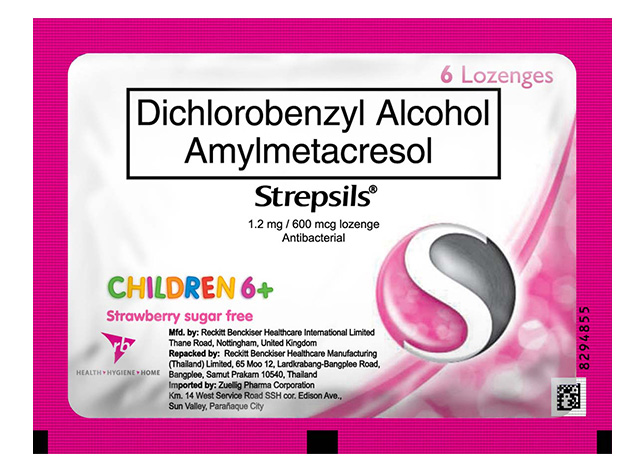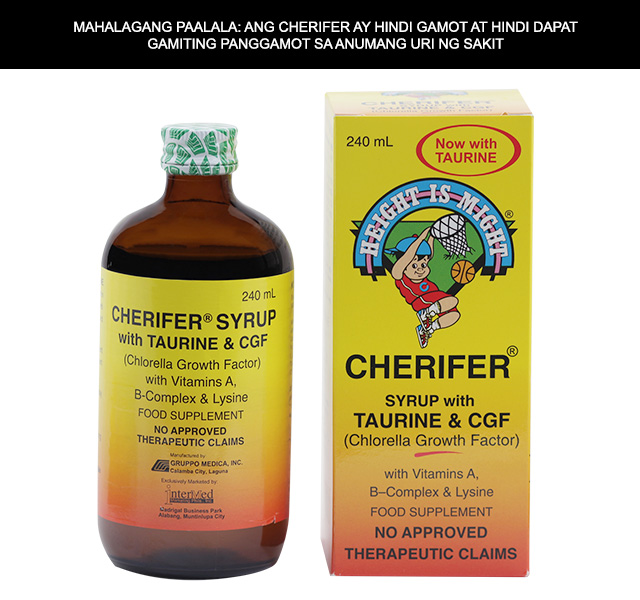 You may also give them Growee Syrup, a supplement that contains a combination of Vitamin D and Chlorella Growth Factor (CGF).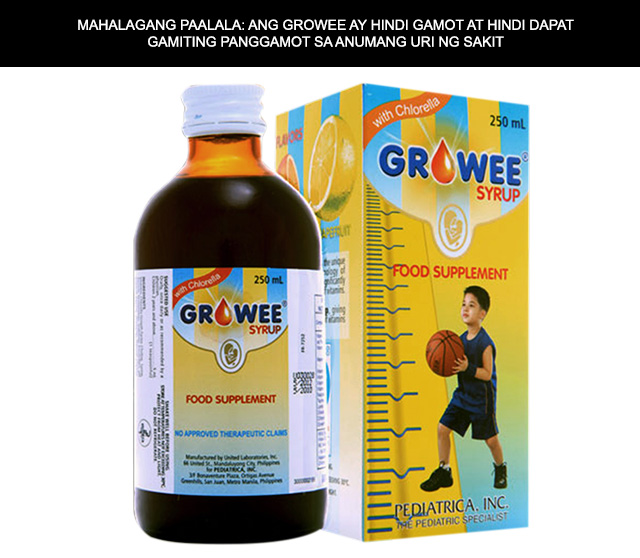 Be extra mindful of your child's health now more than ever. Make sure to teach them these practices so you can have peace of mind knowing you're helping them remain healthy and strong.
Find the products mentioned in this article and other essentials at Watsons Pharmacy, located in a Watsons store near you or online at www.watsons.com.ph. Follow Watsons Philippines on Facebook for more information. If symptoms persist, consult your doctor.
ASC REFERENCE CODE: W022P070620WS