73 Kids In New York Sick With Mystery Inflammatory Syndrome Linked To COVID-19

The state of New York says one child has already died of the condition.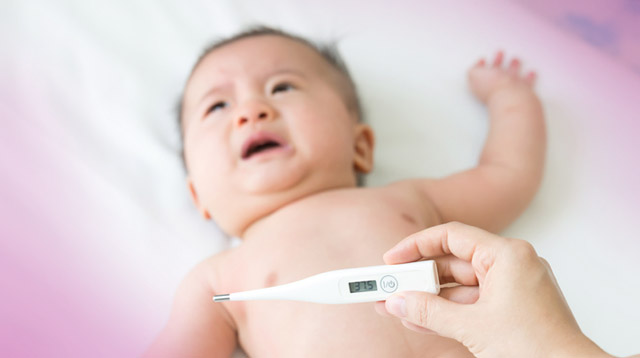 COVID-19 has largely spared kids for reasons that are still not clear. But, in the Philippines, we have seen COVID-related fatalities already among the young including a 7-year-old from Pangasinan and a 29-day old baby from Batangas. And now there is another alarming development.

Pediatricians in New York, the epicenter of COVID-19 in the United States, warn they are seeing babies and children develop a "serious inflammatory disease and toxic shock."

NBC's local television affiliate in New York reported that 73 children are "presenting with a new pediatric multi-system inflammatory syndrome likely linked to COVID-19." NBC New York's reporting called the state's attention, especially after one child died of the condition and a second death is being investigated to confirm if it was because of the said inflammatory disease.

According to NBC New York, the state's health department has issued an advisory on the possible COVID-related illness to healthcare facilities, clinical labs and local health departments in the state. "Any suspected cases of pediatric multi-system inflammatory syndrome in people under the age of 21 must be reported to the State Department of Health."

ADVERTISEMENT - CONTINUE READING BELOW

On Twitter, New York Governor Andrew Cuomo advised New Yorker parents to seek care immediately if they see any of the following symptoms in their kids: 

CONTINUE READING BELOW

Recommended Videos

Prolonged fever (more than five days)
Difficulty feeding in infants or is too sick to drink fluids
Severe abdominal pain, diarrhea, or vomiting
Change in skin color – becoming pale, patchy, and/or blue
Trouble breathing or is breathing very quickly
Racing heart or chest pain
Decreased amount or frequency of urine
Lethargy, irritability or confusion

ADVERTISEMENT - CONTINUE READING BELOW

NBC New York quotes Dr. George Ofori, Pediatric Critical Care director at Mount Sinai Kravis Children's Hospital on the symptoms: "Some of the cases that we are currently treating entered our care presenting with symptoms such as abdominal pain, vomiting, diarrhea, and a low-grade fever. Others presented first with a rash, conjunctivitis, and/or cracked lips."

Unfortunately, the kids would only show these symptoms four to six weeks after exposure to COVID-19.

The doctors in New York say this new COVID-related inflammatory syndrome resembles Kawasaki disease and Toxic Shock Syndrome.

According to the American Heart Association, Kawasaki disease or syndrome is an acquired heart disease in children (those affected are mostly under 5 years old) that creates inflammation in the blood vessels, particularly the coronary arteries. Most kids can recover from it, but prompt treatment is critical.

Toxic shock syndrome (TSS) is a rare but life-threatening condition caused by certain strains of bacteria that produce toxins, according to the Cleveland Clinic.

ADVERTISEMENT - CONTINUE READING BELOW

"Whether the underlying condition is COVID-19 or the body's response to COVID-19 is not known at this time. While it is too early to definitively say what is causing this we believe it is important to alert the public as to what we are seeing," Dr. Ofori said.

More from Smart Parenting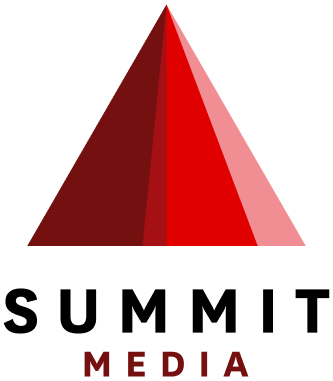 Get the latest stories on COVID-19.
All you need to know from your trusted Summit Media network. Sign up here for regular updates delivered to your mailbox.
The email address you entered is invalid.
Thank you for signing up. We'll send updates directly to your inbox!
Trending in Summit Network