Christmas brings the chore of having to wrap presents. Make it more exciting and fun-filled by creating, designing, or re-imagining your own gift wrappers. Plus, pretty gift wrapping paper can be expensive. By making your own, you not only make your gifts more special and personal, you're also saving a few pesos by using cheaper or recycled materials.  Here are some beautiful presents you might want to take inspiration from. 

Wrap a present using newspapers  

1.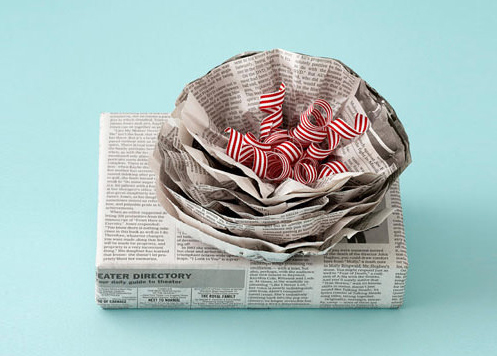 By Jessica Murnane

Wrapping a Christmas gift with newspaper might not be your idea of a pretty present but these photos show that it can most definitely be. 

2.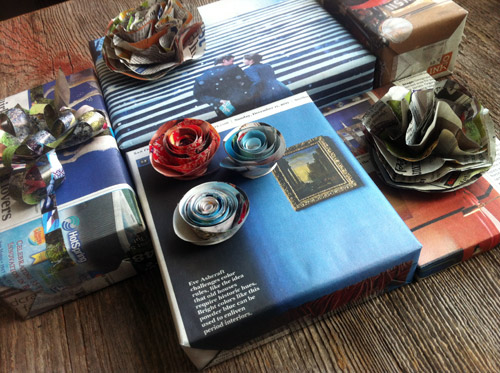 By Anjelika Temple/brit.co

3.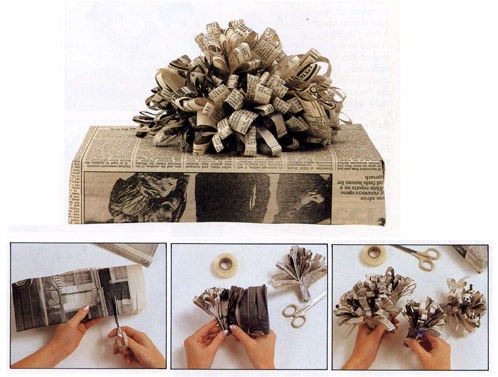 By adelle.com.au


Wrap a present using craft paper  

4.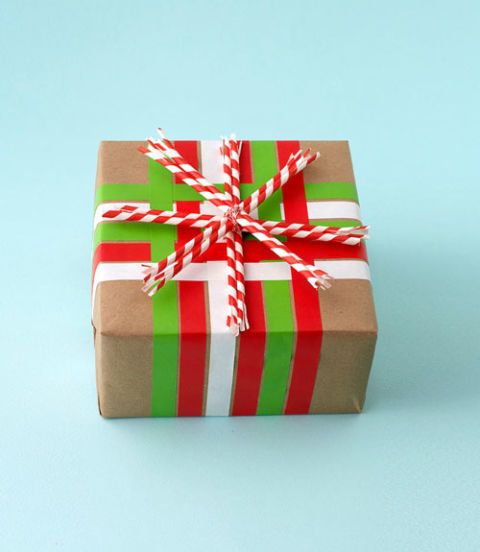 By Joy D. Cho/countryliving.com

Craft paper is cheap. You can buy it in bulk. And there's loads of things you can do with it.

5.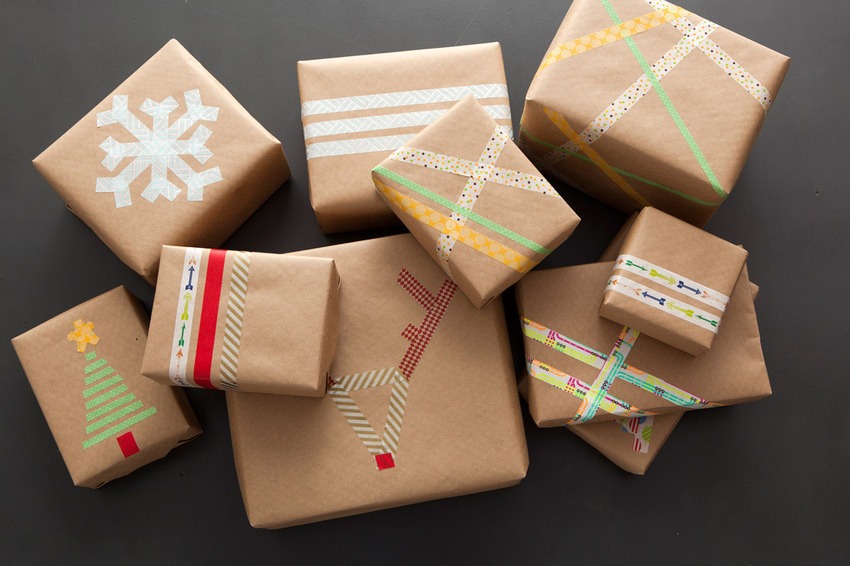 By Anjelika Temple/brit.co

6.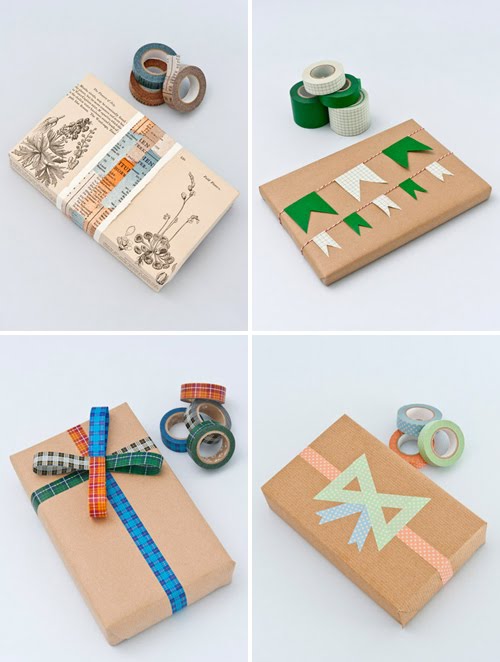 By teaforjoy.blogspot.com

Decorate it with washi tape.

7.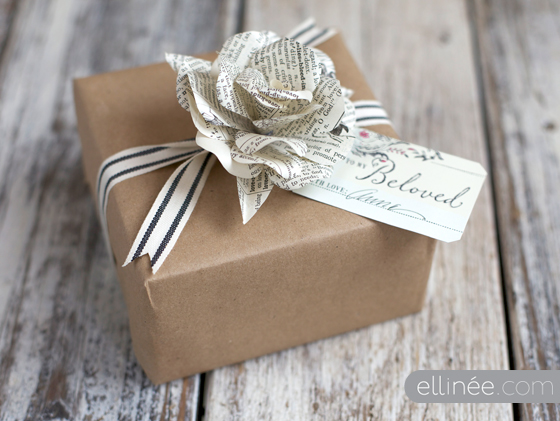 By elli.com

Top it with a newspaper flower.

8.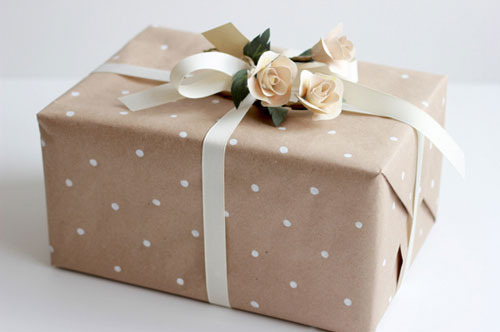 Photo from thehousethatlarsbuilt.com

Do a polkadot design on them with liquid eraser. 

9.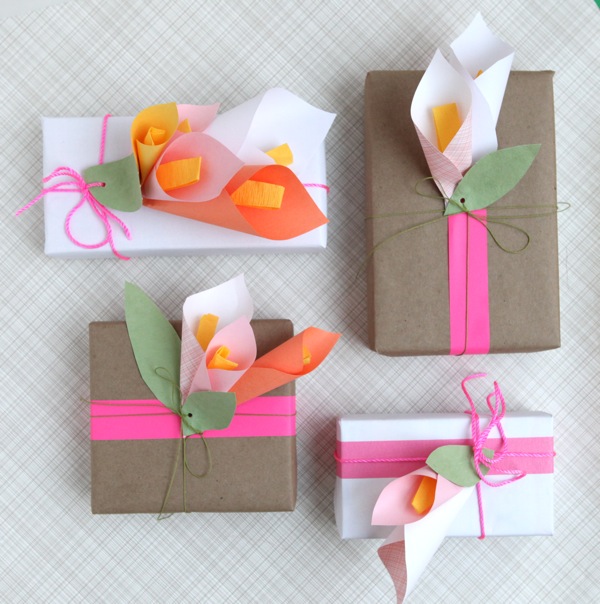 By Chiara Alberetti Milott/ohhappyday.com

10.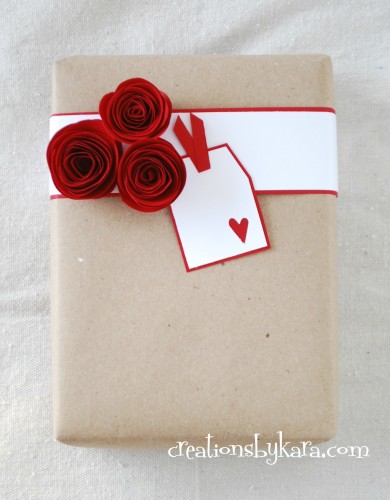 By creationsbykara.com

Decorate them with origami flowers.

11.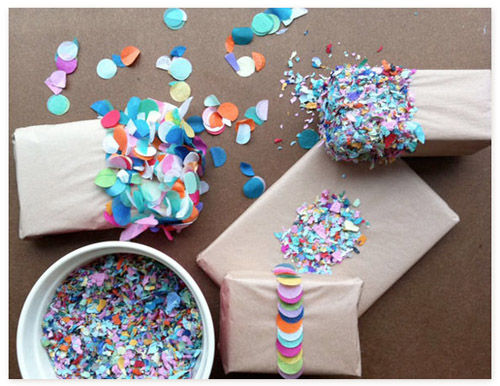 Photo from poppytalk.com

Sprinkle some confetti on it.


Recycle a road map by using it as gift wrapper  

12.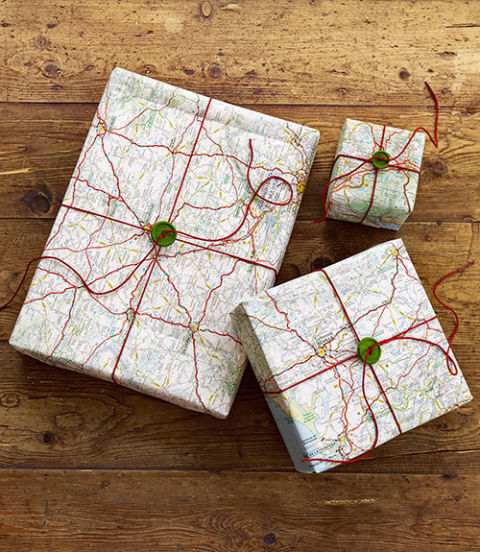 Photo from countryliving.com

Here's a simple idea.

13.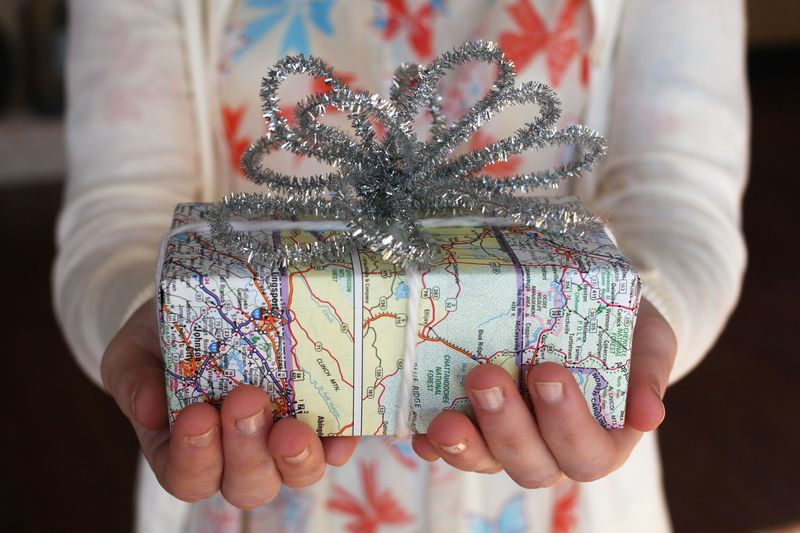 Photo from abeautifulmess.com

Here's another.  


Wrap a present using music sheets  

14.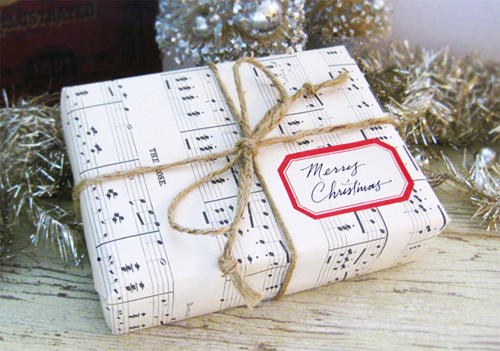 By Cathe/scjohnson.com

Got a musician in the house? Ask them for some music sheets they don't need anymore and presto, you've got yourself some pretty wrapping paper.  

15.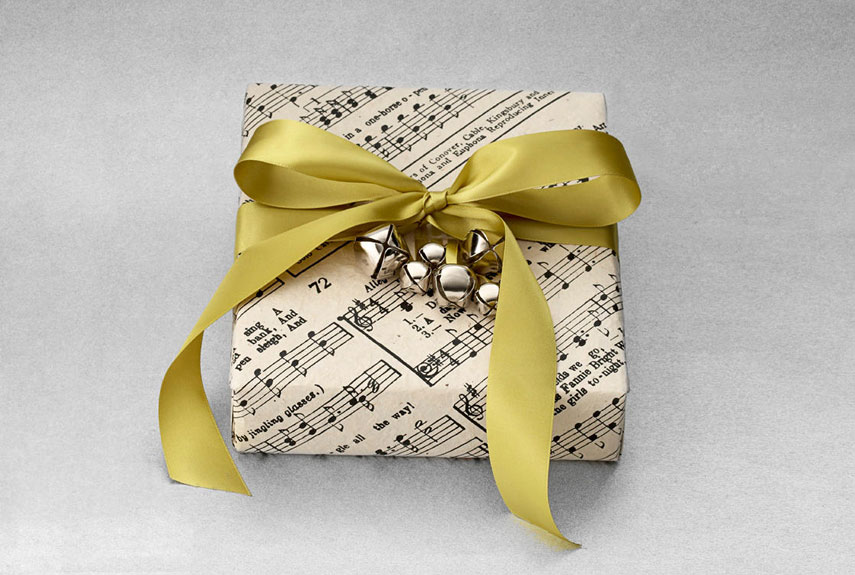 By Karen Bartolomei/countryliving.com


Decorate a blank canvas using stamps  

16.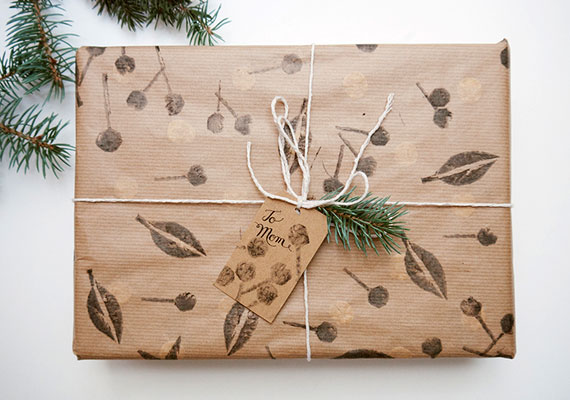 By Oana Befort/blog.etsy.com

Remember that old trick you learned when you were a kid of cutting up potatoes and turning them into DIY stamps? Revive your old talents and utilize your skills by making these lovely patterns. Instructions can also be found here.

17.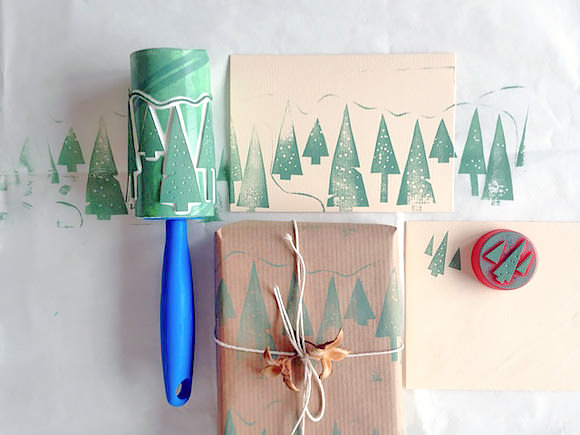 By Natalie Kramer/handmadecharlotte.com

This stamp roller is actually not that complicated to make. Instructions can be found here.  

Have fun wrapping presents, parents!