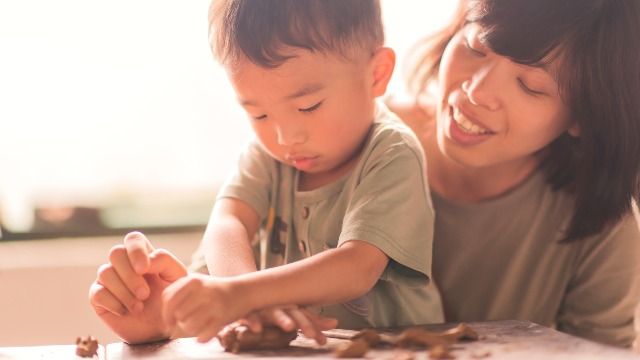 During the rainy days, it can feel a little boring at home, especially after your kids have finished their homework and when there's nothing good on TV. Instead of letting them spend their rainy afternoons glued to their mobile devices, you can try these creative (and super easy) ways to keep them entertained. Squeeze in some bonding time, too!
Go indoor glamping
Build a tent, a fort, or a princess tower with your kids using blankets, cushions, and chairs. You can make it even more fun by bringing in their favorite puzzles and toys.
You can also introduce them to some of your favorite old-fashioned board games. Tell them stories about how you spent your time with their grandparents when it's raining outside. Better yet, read stories with them or let them come up with their own!
Want to take it to the next level? Have a mini picnic inside with finger sandwiches, hotdogs on a stick, and juice boxes.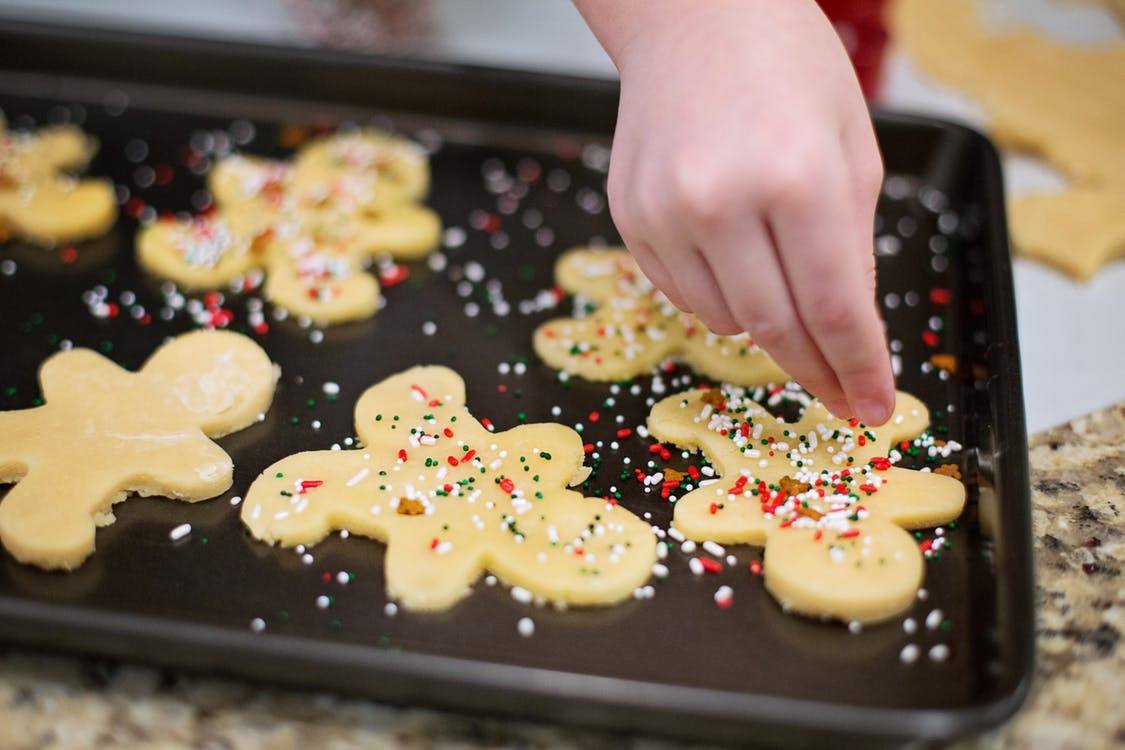 Bake cookies
Spending quality time in the kitchen with your kids can be therapeutic for you and fulfilling for them. They will understand what it takes to prepare a meal—you can even encourage them to create their own dishes! What matters most is that you involve your child in the preparation process and allow them to take part in tasks like mixing, pressing the buttons for the timer, or just putting the cookies (or whatever you choose to cook) on the plate or tray.
Since they don't usually do the prep work, it'll be a great way to help them build their confidence in the kitchen. Cooking can also teach them patience and teamwork.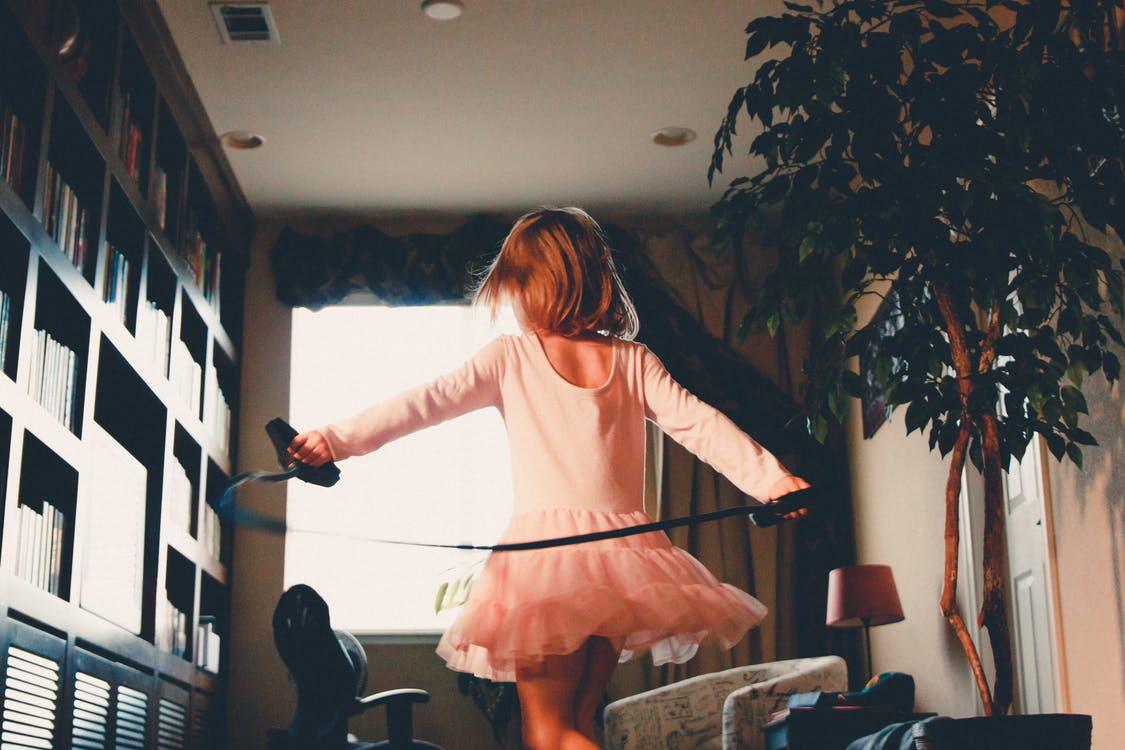 Have a dance party

Dim the lights, move the furniture, and create a fun playlist with your kid's favorite songs. Dress up in theme—whether it's disco or hula—and have a dance battle where someone gets to win unique awards (like Silliest or Worst Dancer). You can also play upbeat songs, or challenge family members to do the Limbo Rock to get everyone in a happy and festive mood.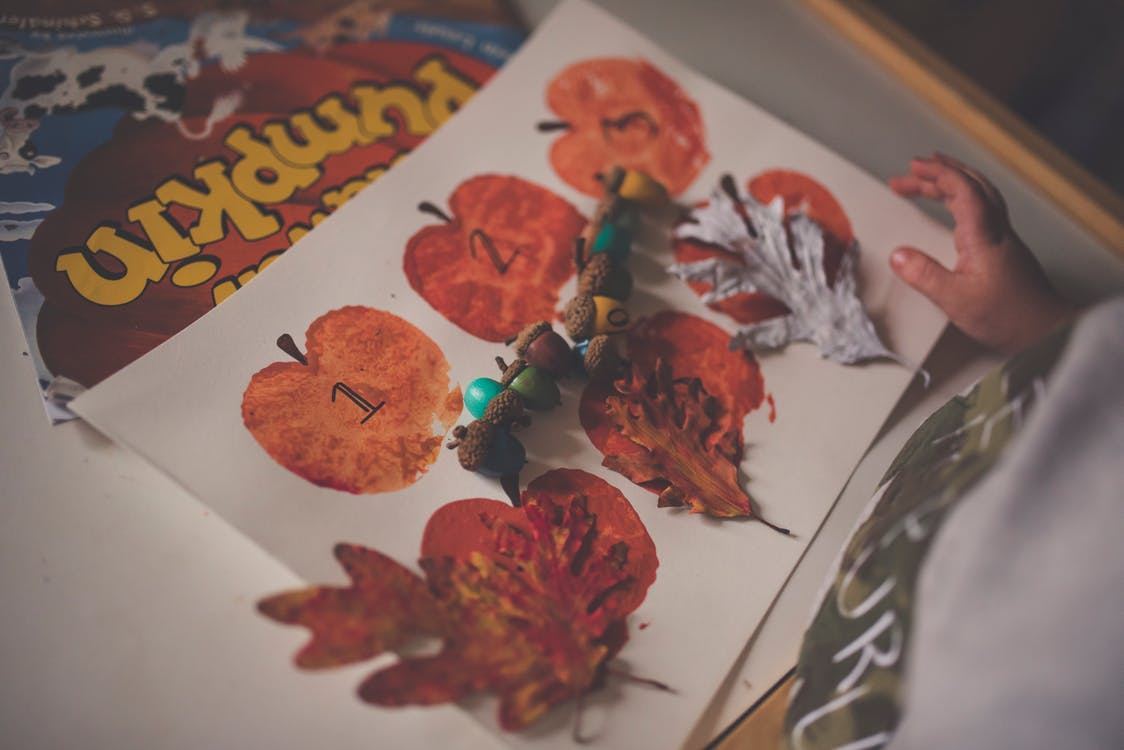 Create some art

Head on over to YouTube and look for simple art projects that you and your kids will enjoy. A few ideas: paper folding crafts like origami, "make your own puppet" how-tos, and even glitter slime!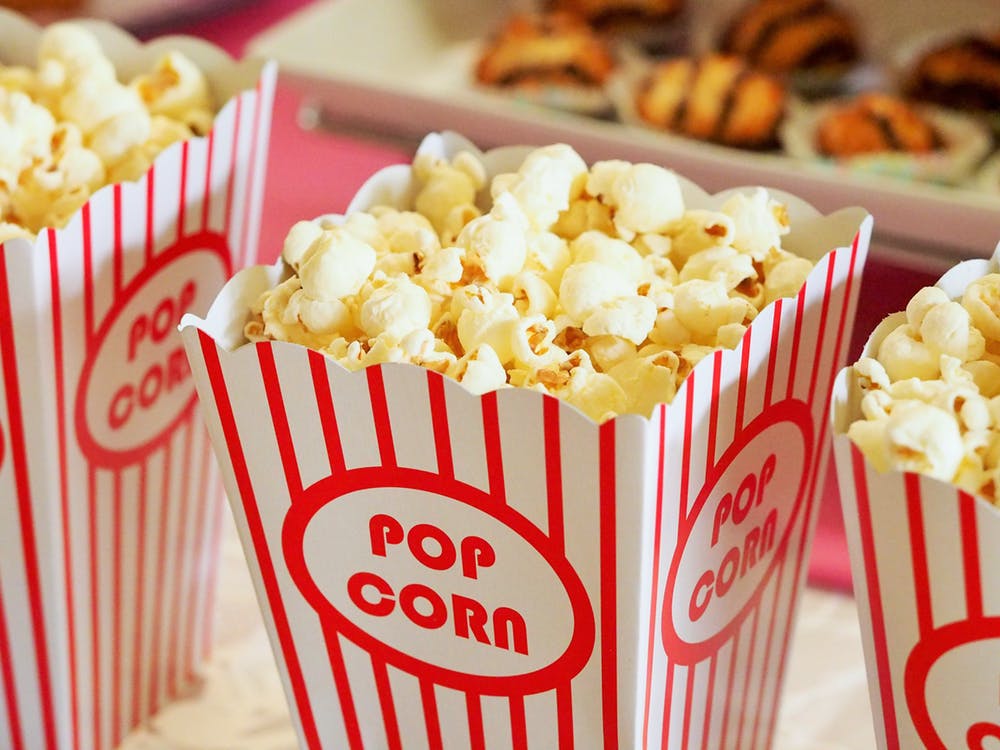 Make an at-home cinema
This can be your new rainy day tradition! Start by creating a cozy environment around the TV and make sure every member of the family has a nice spot to settle into. You can ask the kids to make the popcorn while you prepare "movie passes" that they can present before the show starts.
Worried that nothing good will be on TV? Check out the new Globe at Home GoBIG plans, which come with six months free access to Netflix and Disney Channel apps, and a two-month subscription to HOOQ. Your family can watch whatever they want, whenever they want.
PRO TIP: To avoid buffering and make sure you have continuous streaming, try Globe at Home's Plan 1299. It comes with 300GB of data allocation per month with speeds of up to 5Mbps. You can enjoy up to seven movies everyday!
There are so many YouTube ideas that you can bookmark for rainy days or even long weekends. That's why you need to make sure you get your family the right equipment so you can have a lot of fun during free days.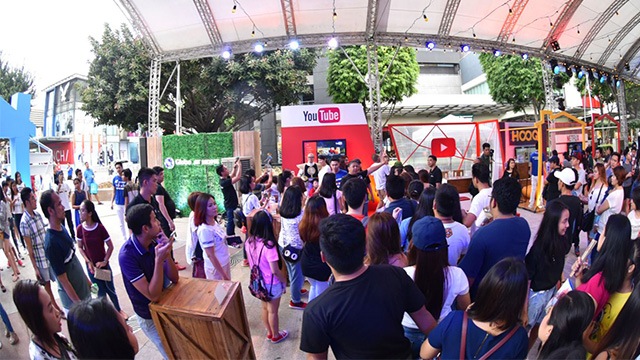 #GlobeAtHome #StreamFest at Bonifacio Highstreet Activity Center
Try Globe at Home's GoBIG plans, which is a budget-friendly way for families to enjoy tons of content, from DIY clips to toy unboxing videos. Plan 1200 will let you enjoy up to 250 YouTube clips everyday. If you get Plan 1500, you can watch up to 12 movies with your kids. It all depends on what your family needs.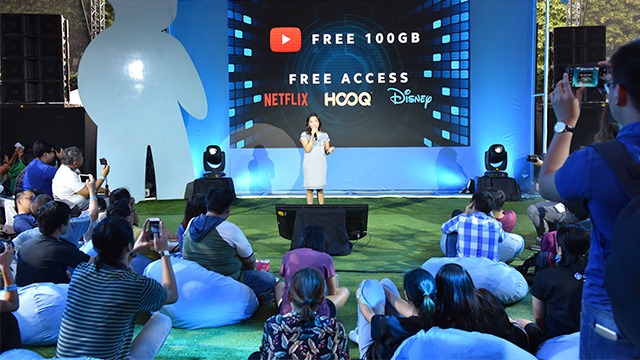 Globe At Home Head of Marketing, Barbie Dapul
But if you want to enjoy movie time outside, catch Globe at Home's #StreamFest events! It's a weekend of fun activities hosted by top local YouTube creators plus a wide selection of free movies.
Check the availability of Globe at Home GoBIG plans in your area here. For more information on the new Globe at Home plans, visit their website, call the Globe hotline at 730-1010, or visit any Globe Store.