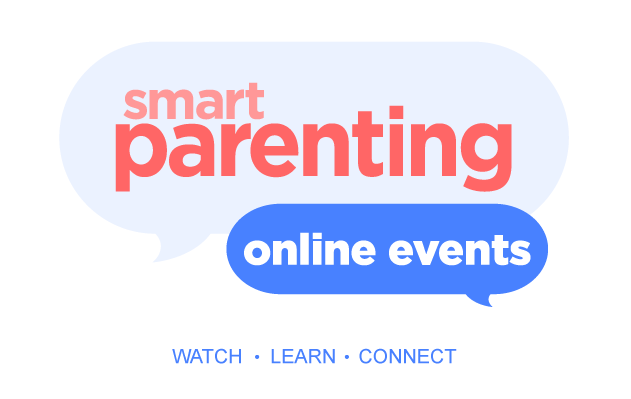 00
Days
:
00
Hours
:
00
Mins
:
00
Secs
KinderGolf: Letting Your Child Learn Golf the Fun Way

Who said golf is just for adults? KinderGolf helps your child learn the sport while nurturing positive life skills and an athletic lifestyle.
Is your child into sports? Is he an active, energetic and lively kid aged between 2 to 7 years old? Then maybe you might want to enroll him in KinderGolf, the world's first and only preschooler golf specialist, now available in the Philippines.


The Passion and Inspiration Behind KinderGolf
"We have always felt the Philippines would be a strong market for KinderGolf, considering the strong sports excellence tradition and also the rising affluence and aspirations of the families here," says Ms. Donna Lee, Founder & CEO, KinderGolf.

Lee, a passionate golfing enthusiast herself, started learning the sport in the early 90s from no less than world's best golf instructors from Australia and the US. Since then, she has been active in various golf woprkshops involving the mental and nutritional aspects of the sport, and is now intent on training the next generation of champion golfers.

Lee is also a regular contributor to sports and parenting publications, helping to demystify preschooler golf and also to help parents learn how they can best support their children. She has also been interviewed on several TV shows.


 

ADVERTISEMENT - CONTINUE READING BELOW

CONTINUE READING BELOW

Recommended Videos

Learning the Fun Way From and With the Pros
Founded in 2000, Kinder Golf had humble beginnings, starting with four kids in a garage. Since then, their young clientele has grown by the thousands across the globe.

KinderGolf provides an innovative learning environment that teaches each child how to play golf in a fun, safe and holistic way, with creative children-specific teaching methodology and instructional aids under the KinderGolf Developmental System (KDS).

The KDS is a pre-schooler golf teaching system endorsed by the US Master PGA Professionals with aid from the US LPGA Teaching Professionals. Many of the KinderGolfers have progressed to represent schools and clubs and also win tournaments at national and international levels, including the USA.

KinderGolfers are first taught indoors for the basics of golf skills, knowledge of golf rules and etiquette. One they have mastered these, they are then taught outdoors to an actual golf course to apply what they have learned.

ADVERTISEMENT - CONTINUE READING BELOW

 

Click here to learn more about KinderGolf.




Trending in Summit Network