According to the Department of Science and Technology, 90% of Filipino households don't meet their daily calcium needs. That means millions of Filipino kids are missing out on a key component of building strong, healthy bones. By making milk drinking a fun activity, you can ensure that your child gets all the health benefits milk has to offer. Here are some fun ideas you can try today: 
SCREAM FOR ICE CREAM!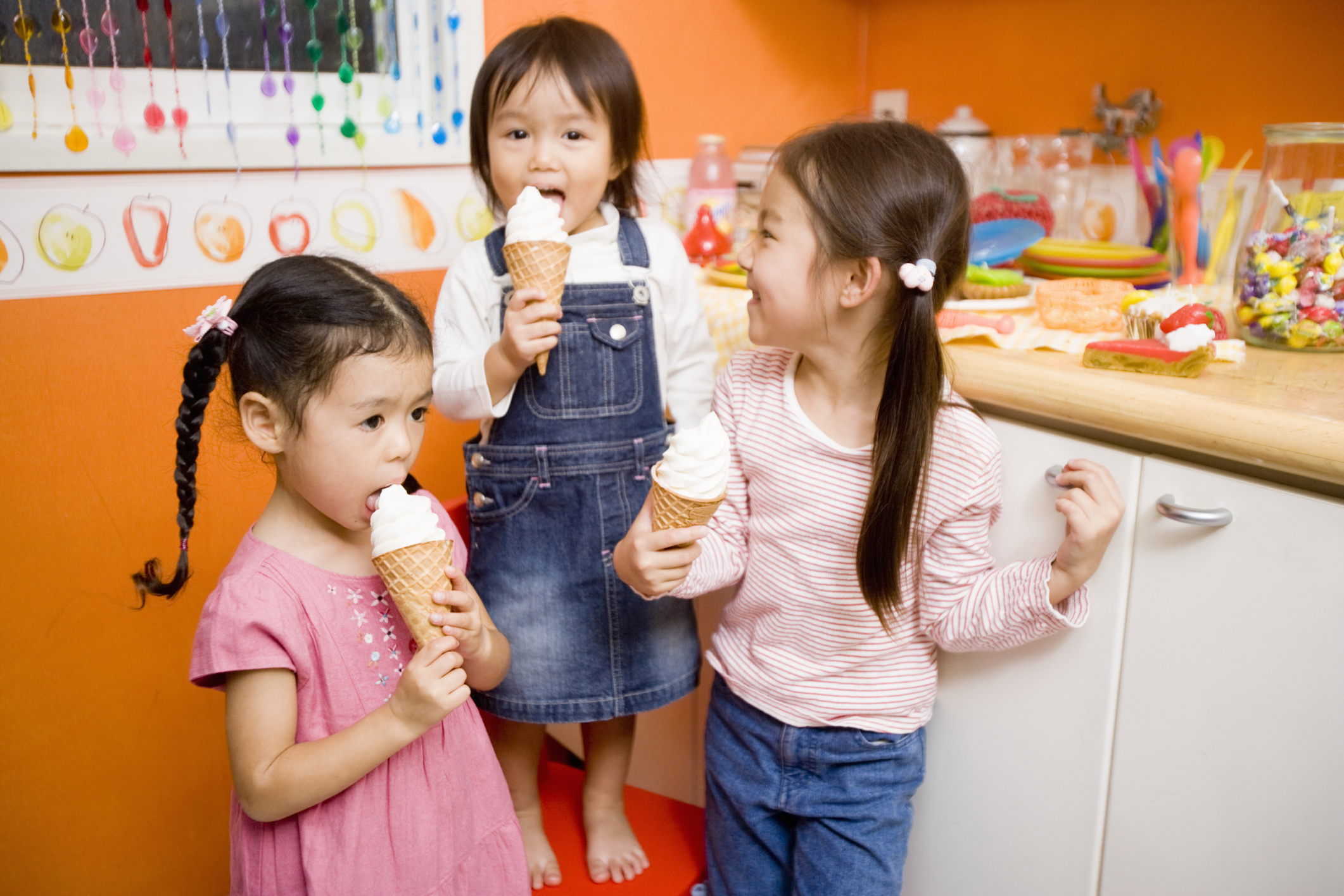 Kids can be picky eaters, but there's one thing they all love: ice cream! Fortunately, preparing this cool, creamy dessert is easier than it sounds, and you can make it even without an ice cream machine via the "stir method" (check out the recipe here). To make your ice cream healthier, flavor it with your child's favorite fruits.
WHIP UP SOMETHING FUN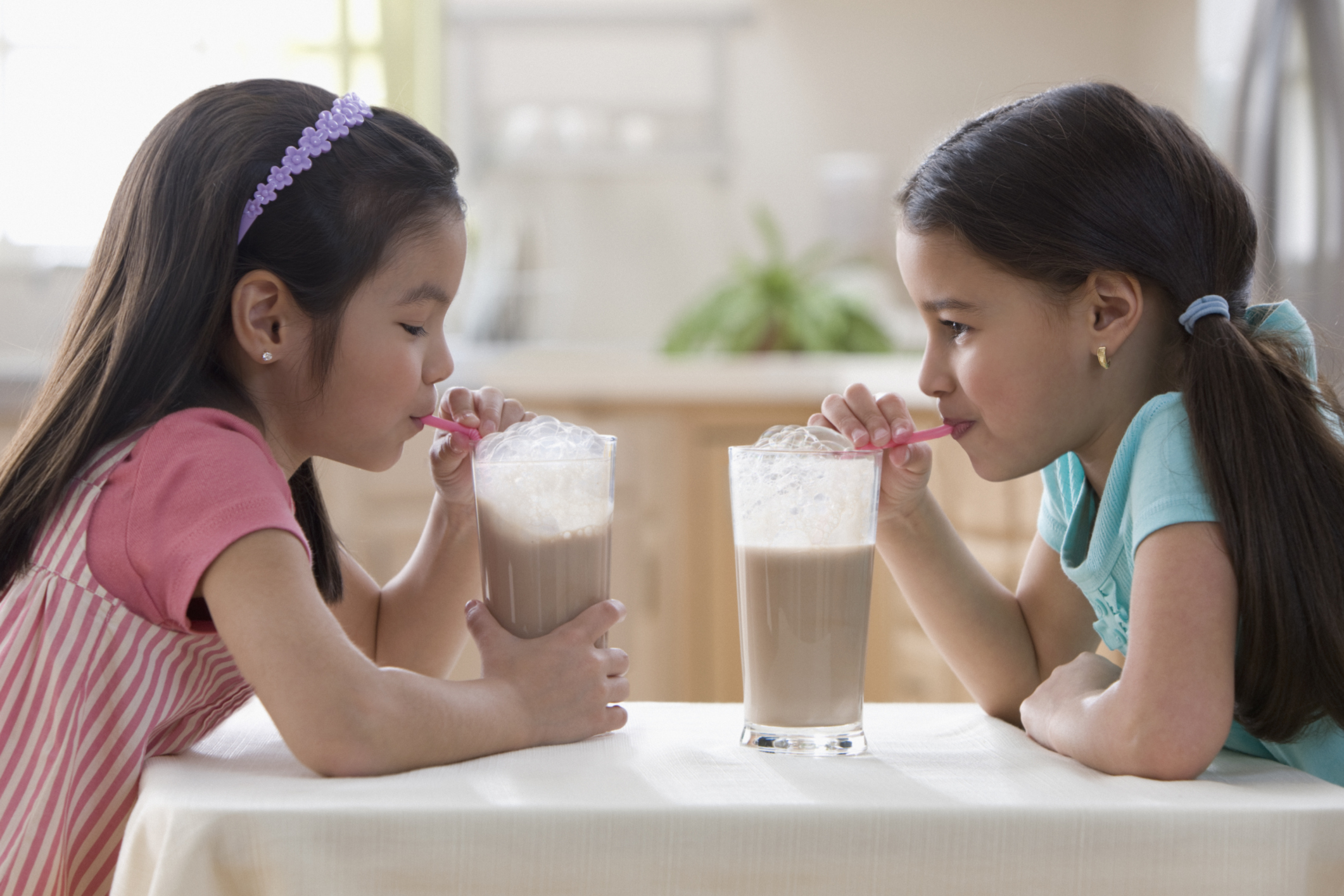 Got a blender at home? Then why not make a delicious peanut butter banana milkshake! Here's a simple recipe you can try. If you have leftovers, you can put them in the freezer to make ice cube pops or popsicles.
DUNK IT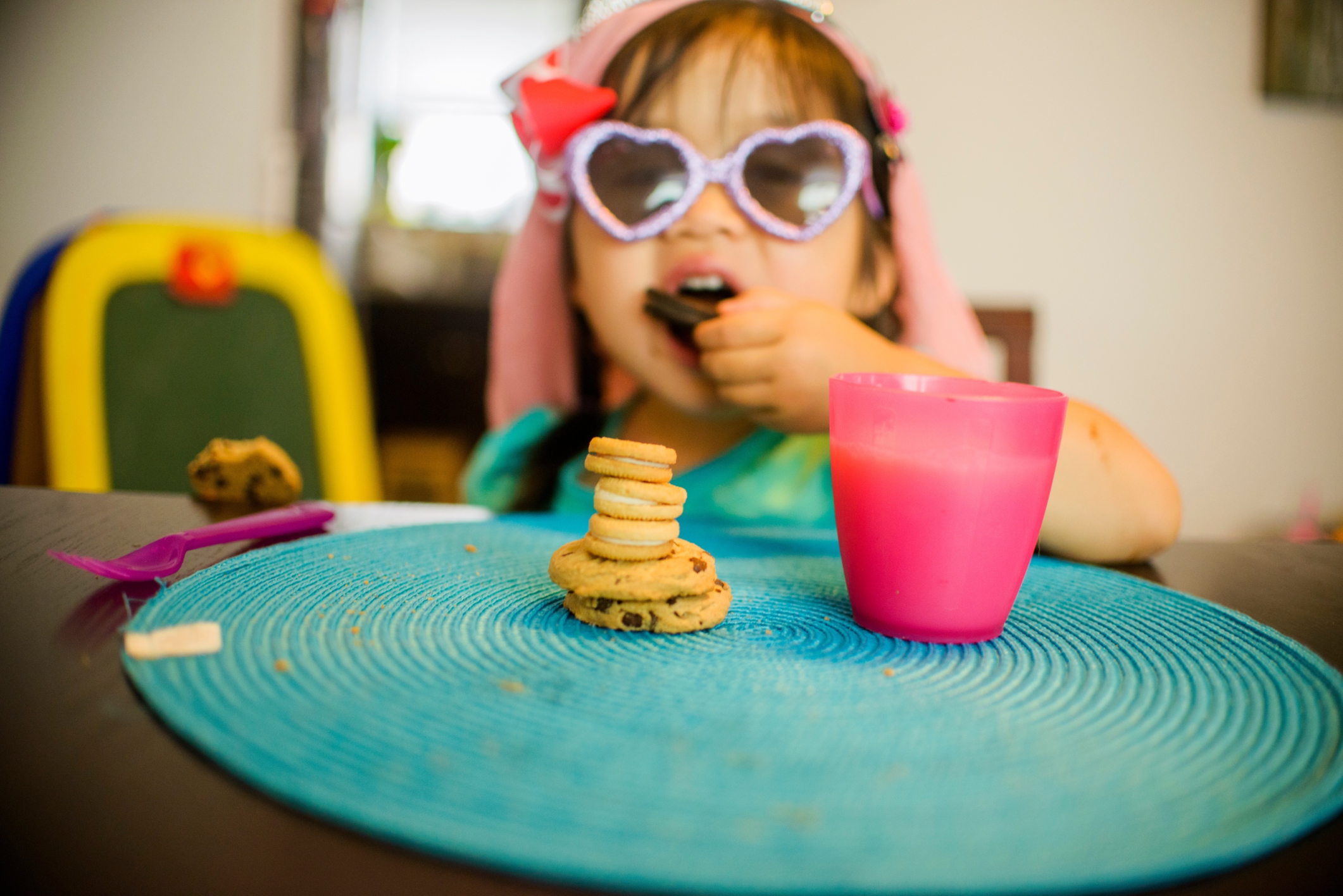 Make your child's merienda more fun by serving up a classic combo of cookies and milk. Other great food to dunk in milk include brownies, breads, and even marshmallows. Just be sure to use these goodies as an incentive to drink milk and not make them the main course.
BETTER BEDTIME STORIES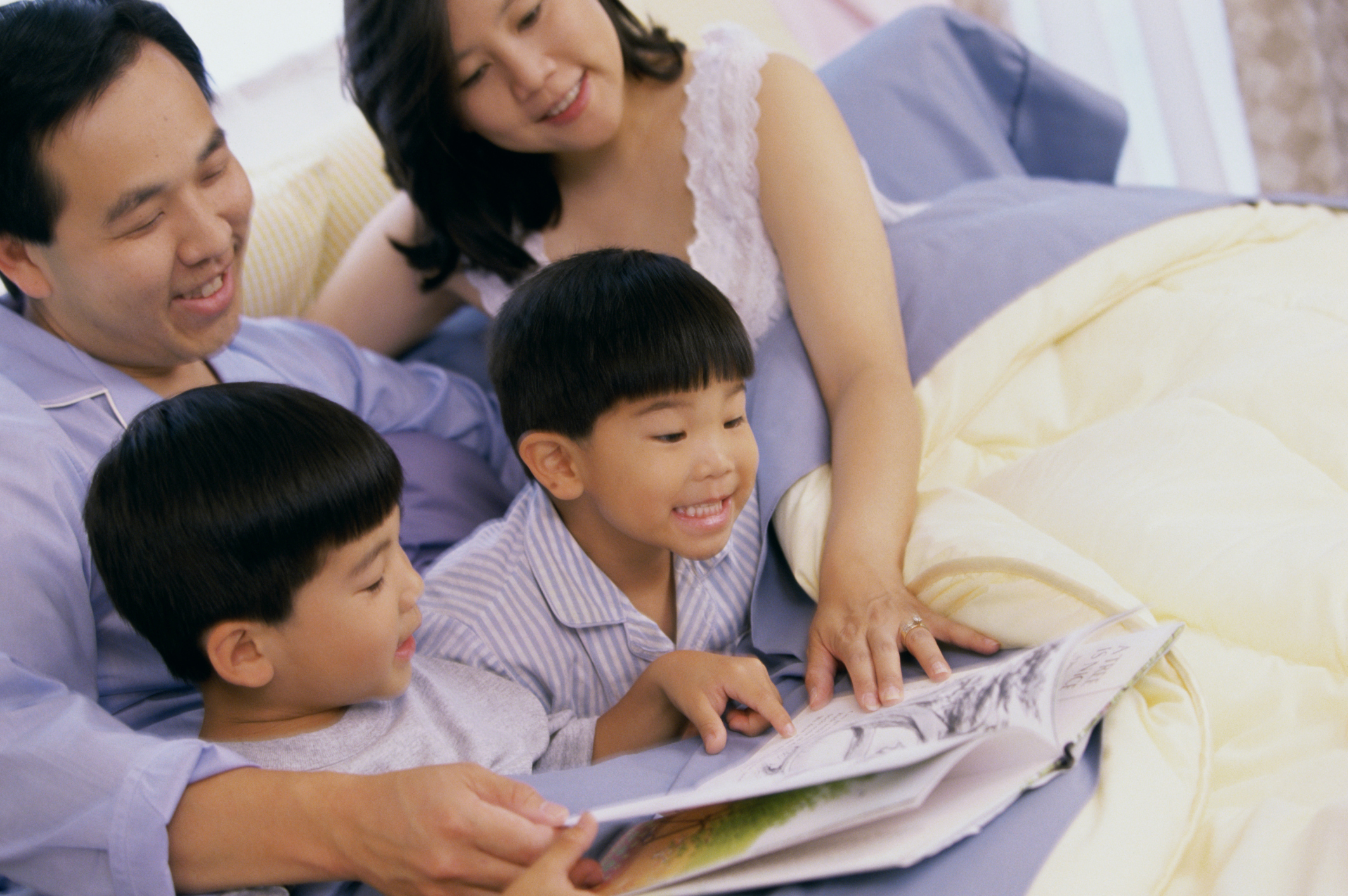 Read bedtime stories to your child and make happily-ever-afters even better with a glass of warm milk. Not only is this a great way to bond with your child, but warm milk also helps relax kids for a good night's sleep.
LET'S GET PERSONAL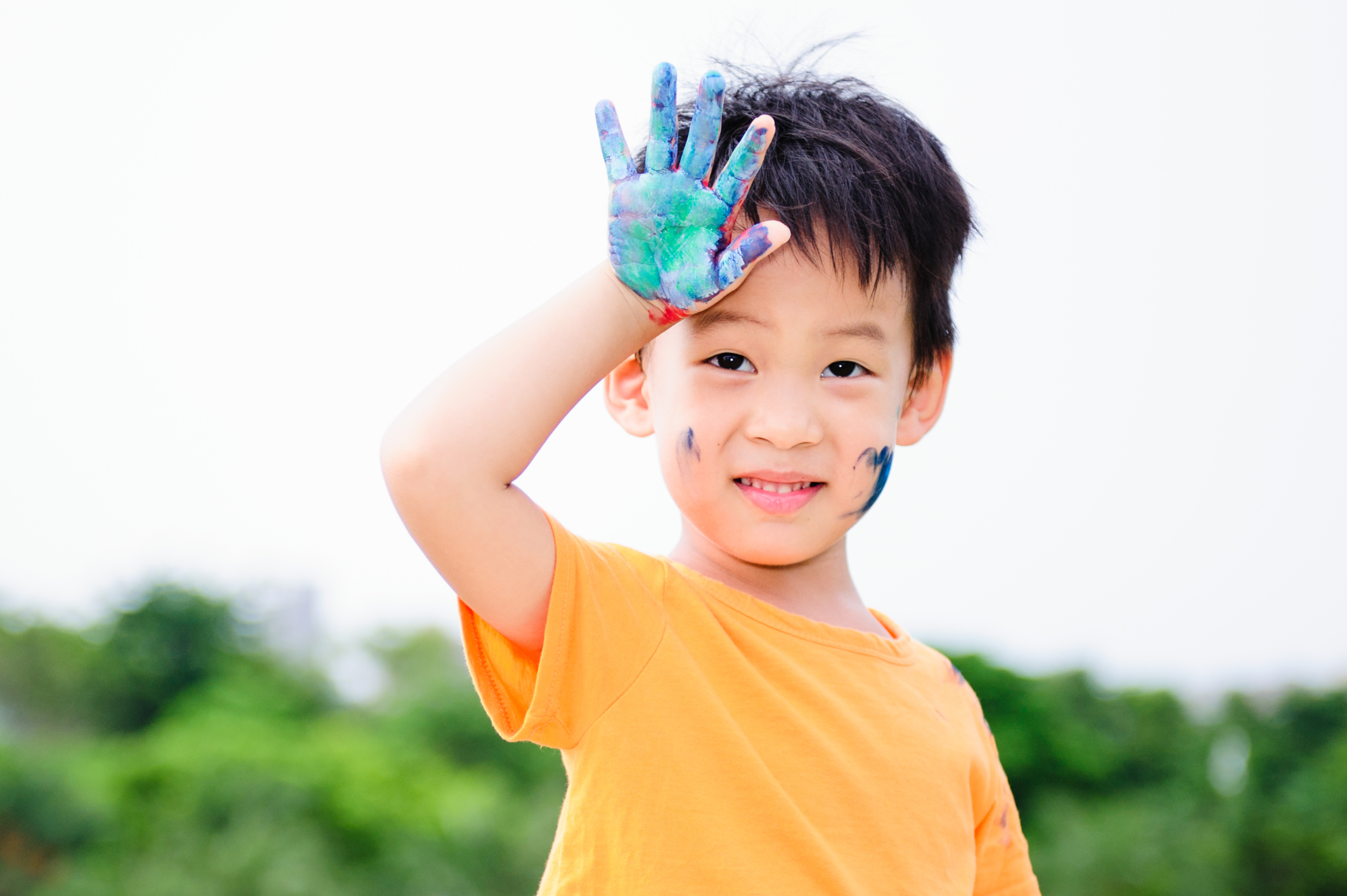 Let your child's inner artist free by letting him personalize his milk tumbler. For instance, he can use a colored marker to draw awesome designs on the outside or stickers to decorate the container. Then, after finishing the project, reward him with a glass of delicious milk!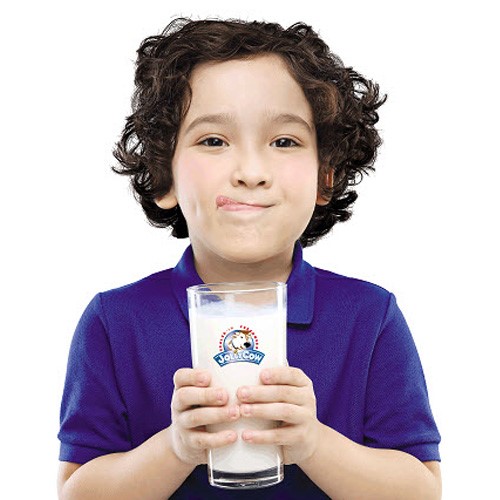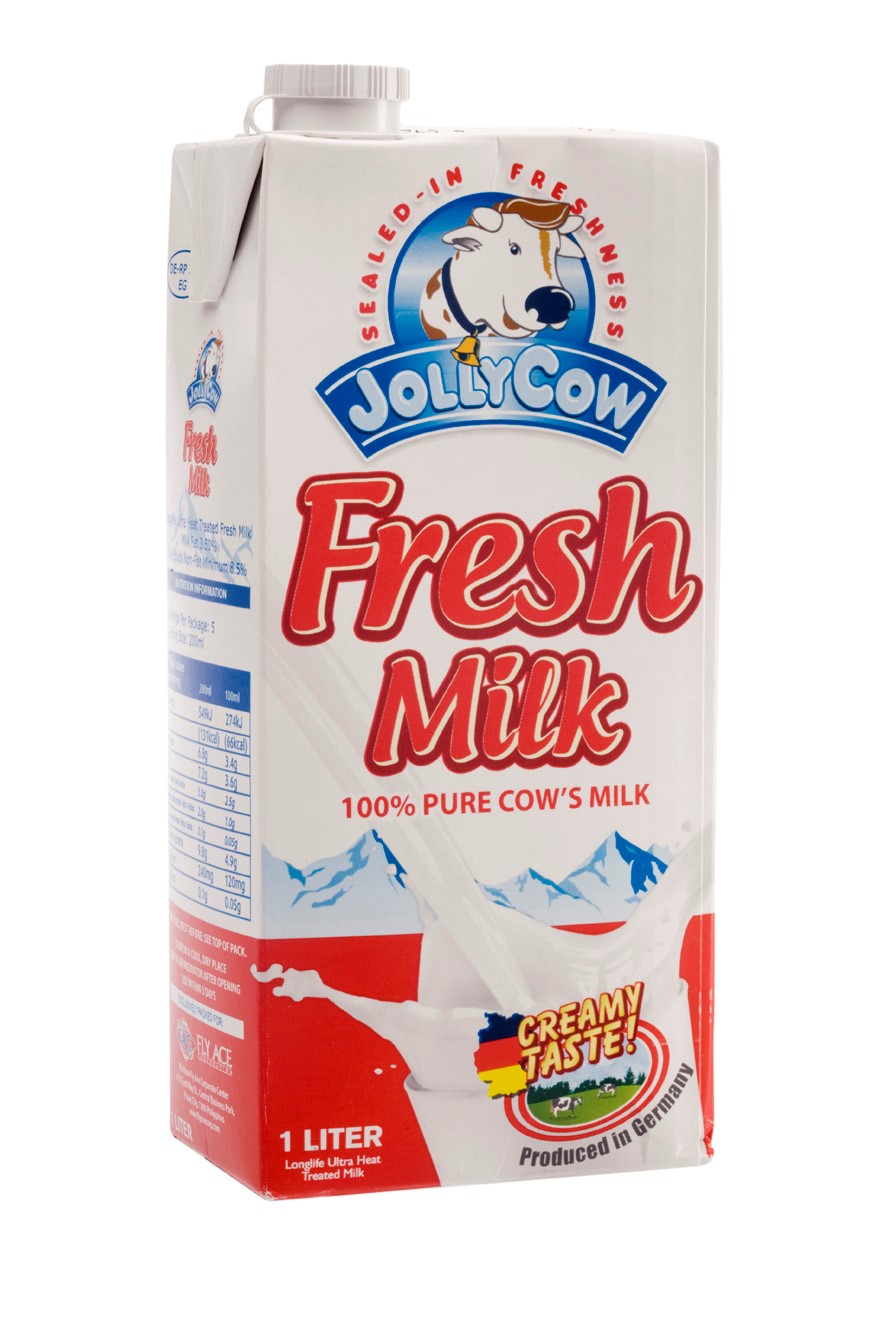 Another great idea is to give your child Jolly Cow Fresh Milk, which has 3.5 percent butterfat content, making it creamier and yummier than other milk brands. High-quality standards also ensure that each glass of Jolly Cow Fresh Milk delivers the excellent nutrition that all kids need.
To learn more about Jolly Cow creamylicious goodness, like Jolly Cow on Facebook.