In celebration of Nutrition Month this July, Robinsons Supermarket is giving away the first-ever volume of the Guide to Good Food to its loyal shoppers.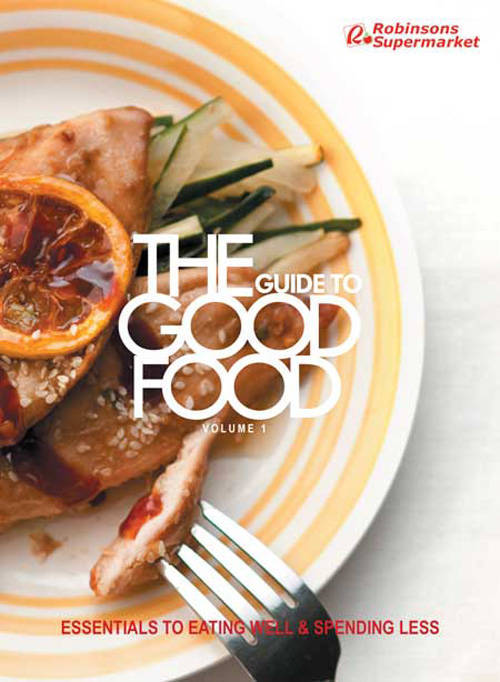 What's inside: It contains a collection of recipes, cooking tips, and food choices for the busy homemaker. It also has food safety tips, healthy how-tos, and mouthwatering food photos.
Up-to-date information on wellness and nutrition
To ensure that the book's contents are up-to-date with the latest trends in wellness and nutrition, Robinsons Supermarket worked with its trade partners and sought a team of experts such as the Food Nutrition Research Institute (FNRI) of the Department of Science and Technology (DOST).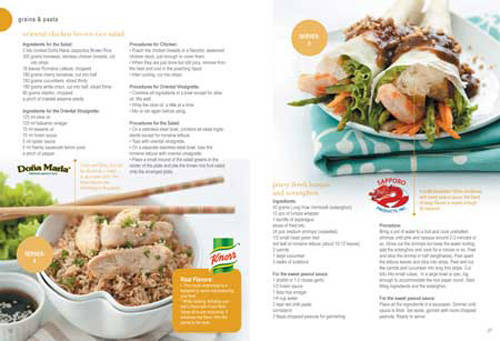 How to get a copy: A P3,000 single-receipt purchase from July 1-31 at Robinsons Supermarket entitles a shopper to a copy of this book.
You may also want to read: For the Busy SAHMs (Stay-At-Home-Moms): Robinsons Supermarket's Guide to Good Food