Mom Makes the Most Amazing Food Art to Convince Her Son to Try New Food

Her efforts have gotten her son to eat dragon fruit, kale, eggplant and even octopus!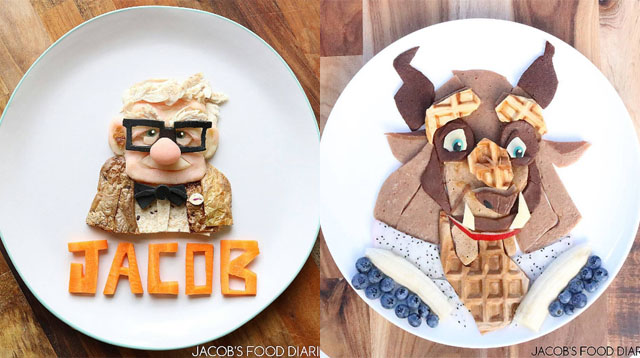 What's one way to get the kids to try new food? Make it fun! Don't believe us? Just ask Laleh Mohmedi because it's definitely working for the Melbourne-based mom. To be fair though, her food is really, really fun and not to mention incredibly creative.  

Laleh has always been a strong advocate of healthy, organic eating for children, she told ABC News. So, it only follows that she wants her 3-year-old son Jacob to be able to eat a wide variety of healthy food. But just how she manages it with food art is amazing. And to think it all started with pancakes.

"Last May, I decided to turn Jacob's spelt pancakes into a lion. He absolutely loved it, and it progressed from there. Jacob tells me which character he would like for me to make, be it from a book, a movie or something that has caught his eye that day," she said.

ADVERTISEMENT - CONTINUE READING BELOW

What other parents are reading
She incorporates all sorts of exotic food into her creations like dragon fruit, squid ink and even octopus. And, more importantly, she's successfully convinced her toddler to try them. The proud mom even adds that her son actually eats and enjoys all of the dishes.

"The only creations that Jacob does not eat are the ones that are made just for art/tribute--for example, Red Queen, Carl and Ellie, Prince, Michael Jackson and the one of Mickey, Pluto and Goofy--there was a whole lot of potato in that one!" she said. 

Believe it or not, Laleh doesn't have a background in art or design. She only started last year, but her Instagram followers have already blown up to 47.2k as of writing. It's because her creations are almost too good to eat! See what we mean below:
CONTINUE READING BELOW
Recommended Videos
Made with: Free range chicken with mash potato (dyed with beetroot), potato skins, wholemeal wrap and carrot letters
ADVERTISEMENT - CONTINUE READING BELOW
Made with: Marinated octopus with red capsicum and lime
Made with: Lentils, kale and potato mash with blue rice (dyed using purple cabbage)
Made with: spinach mash with Romanesco broccoli, red capsicum and bocconcini
Made with: Stirfry grass fed beef with parsnip and potato mash and red capsicum
Made with: Rice with teriyaki chicken, nori and vegetables
Made with: Potato with carrots, leek, wholemeal wrap and eggplant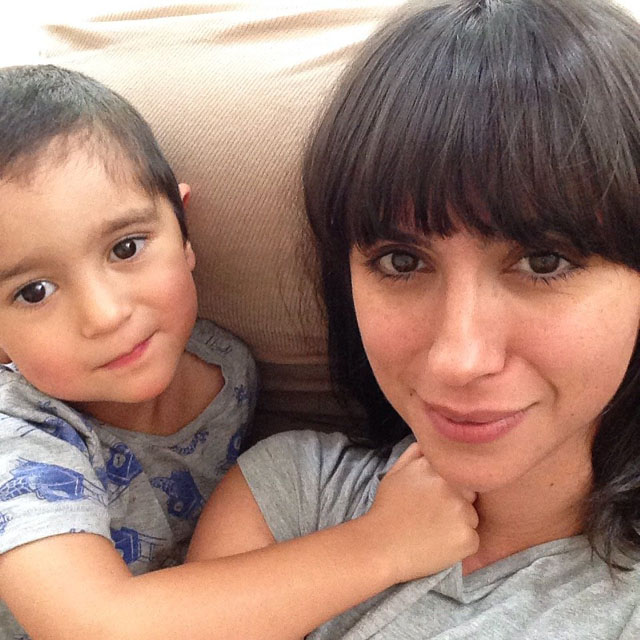 One of the best parts about this is that she shares how she makes them as well! Yes, you can (attempt to) recreate them at home for yourself. Visit her blog at jacobsfooddiaries.com. Check out more of her food art on Instagram at @jacobs_food_diaries. 
ADVERTISEMENT - CONTINUE READING BELOW

Trending in Summit Network