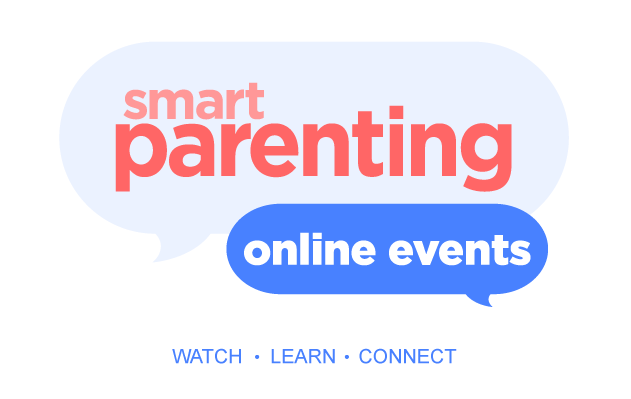 00
Days
:
00
Hours
:
00
Mins
:
00
Secs
5 Reasons Child-Sized Furniture Is a Worthy Investment for Your Home

For one, smaller furniture is much safer for young kids to use.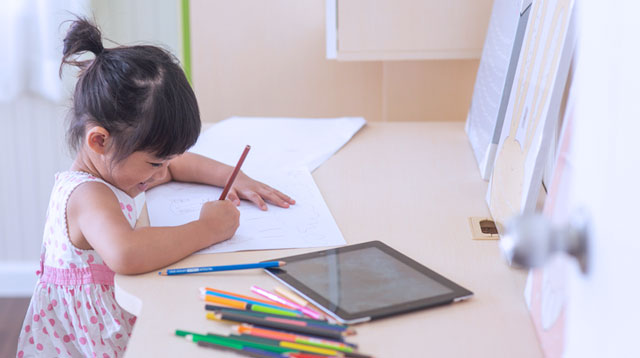 Providing children an environment that is conducive to learning starts at home, and it can begin with child-sized furniture. Here is why kids' furniture can be an excellent investment.

Kids' furniture is the safest kind for little kids

Dr. Sarah Alexander, chief executive at ChildForum, tells My ECE that adult-sized furniture can be hazardous for very young children. There is always the possibility of bumping their heads on sharp table corners or falling off of chairs that are too big for them. And the risk of an accident increases when a child is left unattended by an adult guardian. Kids' furniture, on the other hand, is just the right size for your tot, so they are much safer and more comfortable for them to use.

Kids who have their own furniture become more independent

Kaplan Early Learning Company says that being around larger, adult-sized furniture can make children too dependent on their guardians to help them explore and do things. Meanwhile, smaller, child-sized pieces allow kids to access learning materials by themselves and explore their environment more independently. This way, your child also gets a boost to her self-confidence!

ADVERTISEMENT - CONTINUE READING BELOW

Child-sized furniture helps them practice life skills

Child-sized furniture, like tables and chairs, are not only great for doing school-related activities, but they can also be used as a place where your child can practice everyday skills like eating by herself, cleaning, and even helping to prepare meals. It is another way to continue to build your child's sense of independence!

CONTINUE READING BELOW

Recommended Videos

Kids' furniture promotes good posture

Because regular furniture is much larger, kids might be more uncomfortable using them; for example, they might barely be able to see over the table or have to kneel on the chair to reach their food. According to Love to Know, by sitting in chairs and tables that are the appropriate size for them, children can learn how to position their bodies well.

It gives them their own space

Some parents might not think of it that often, but from time to time, kids need their own space to play and do their favorite activities by themselves. Having a set of child-sized furniture in your home is a great way to provide your little one with an area she can call her own. Love to Know writes, "When they sit down at this table, they know it is theirs; it is their space, separate from the rest of the grown-up world."

ADVERTISEMENT - CONTINUE READING BELOW

Looking for cute child-sized furniture you can get for your kids? Click here to learn about some great stores you can visit!

Trending in Summit Network