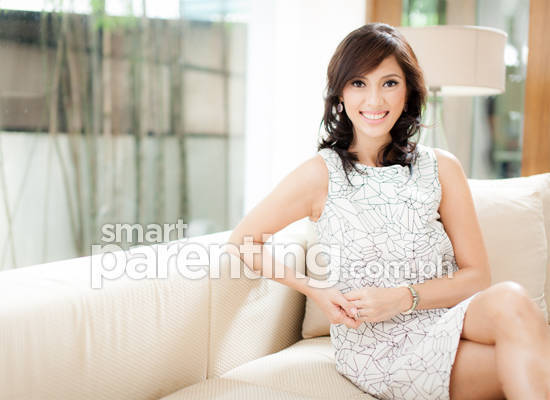 Transitioning from the corporate world (as Louis Vuitton Philippines' public relations manager) to establishing her own business was surprisingly easy for Vanessa Mayuga-Santos, and she credits this to knowing "what is most important" which, for her, is her family. "Everything else just follows," she adds.

She currently has her hands full with Stella by Tala, a clothing line for kids which was inspired by her four-year old daughter Stella, and serving as a beauty consultant for seektheuniq.com on the side. This set-up allows her to pursue her interests, while also giving her more time to guide her kids as they grow up.

Find out why she's known in social media as The Vain Mama – click 'View slideshow' to see what products fill her bag!
Read more about Vanessa in the October issue of Smart Parenting magazine.

Photos by Dairy Darilag