Ubos Na Agad?! Moms Share How They Make Sure Their Quarantine Food Supply Lasts

Is this an issue you're dealing with, too?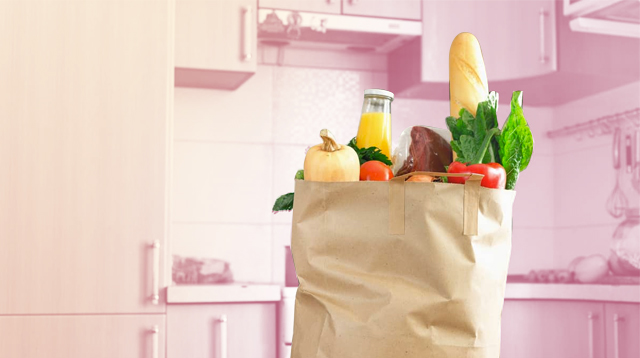 Under the enhanced community quarantine, everyone needs to stay indoors and only one person per household is allowed to go out to buy groceries. This has led to some families buying food supplies in bulk so they wouldn't have to go out too often. However, there's one dilemma many parents might be dealing with now: Their quarantine food supply, which they probably intended to last for weeks, has been running out quicker than they imagined!

Is this an issue you're struggling with, too? Moms in our Facebook group Smart Parenting Village shared their tips to address that problem.

Make a meal plan

Moms Melissa Paula Javier and Ayen Austria shared that they created a meal plan outlining the dishes they will be cooking for every day of the week. They said that having a meal plan guided them on what they need to buy when they go to the grocery and helped them be more disciplined in what they ate every day.

ADVERTISEMENT - CONTINUE READING BELOW

Cook in bulk

Some moms said they decided to cook in bulk so that one ulam can last multiple meals. Mommy Christelle Ashley Cabael said she would separate the leftovers into microwavable Tupperware containers then heat them later. Meanwhile, Mommy Daisy Fae Mañalac said that she now preps their meals until the next day since it's harder to go out whenever she needs to buy ingredients.

CONTINUE READING BELOW

Recommended Videos

You can also try Mommy Kath Valenzuela's hack: She would buy food that can be cooked in different ways "para di [kaagad] magsawa. Like the prito of today can become the sinabawan of tomorrow!"

Store the snacks somewhere else

According to Mommy Eish Castro Soriano, her way to make sure the snacks don't run out right away is to store them in an area the kids can't access readily. Mommy Jhem Duran Bon said she would hide snacks like apples, cucumbers, and biscuits in the innermost part of her refrigerator or an opaque, colored container.

ADVERTISEMENT - CONTINUE READING BELOW

Practice portion control and discipline

Many of the moms said that they only allow their kids to eat one snack at a time. Mommy Karen Anne Rodriguez, who has been practicing this with her kids even before the quarantine, explained, "At least hindi sila takaw tikim. Tendency kasi minsan, pag di [nagustuhan] 'yung nabuksan na, lilipat sa iba, 'yung di nagustuhan, tengga na sa pantry, nasasayang."

Mommy Dwanne Domingo shared that one of her rules is to have everyone eat at the same time, whether that's a meal or merienda, instead of letting the kids eat whenever they want. Meanwhile, another approach you can try is to give the kids heavy meals so that they wouldn't ask for multiple snacks, as Mommy Aubrey Villanueva does.

Enforce rules

Mommy Arni Capili said that to make sure their quarantine food supply lasts long, she always has her kids ask for permission whenever they take food. If they're still hungry after meals, they also have to finish more chores, like washing dishes, sweeping the floor, or folding laundry.

ADVERTISEMENT - CONTINUE READING BELOW

More from Smart Parenting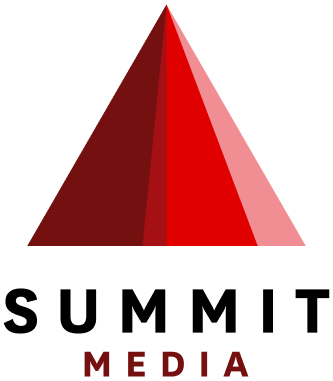 Get the latest stories on COVID-19.
All you need to know from your trusted Summit Media network. Sign up here for regular updates delivered to your mailbox.
The email address you entered is invalid.
Thank you for signing up. We'll send updates directly to your inbox!
Trending in Summit Network