8 Outgrown Baby Items You Can Reuse for Something Else

Don't throw these away just yet! Turn them into something else instead.
Got a pile of outgrown and unwanted baby items at home? Look no futher! We're here to share with you a few tips and tricks on how to repurpose them.


1.  Baby Food Jars


Photo from ohhappyday.com

Like baby wipes containers, there's basically no end to what you can do with an empty baby food jar. One of our top favorite things to do with them though is to turn the petite glass jars into squat vases for small flowers. You can paint the jars to make them look a little more presentable, tie a ribbon or just let them be. They're guaranteed to brighten up any room. Instructions can be found here. 


2. Baby Wipes Container

ADVERTISEMENT - CONTINUE READING BELOW

CONTINUE READING BELOW

Recommended Videos

Photo from Pinterest/Target

Who would throw away a perfectly good, sturdy plastic container anyway? It's so easy to reuse! With a little decorating magic and creativity you can turn it into a chic and useful baby organizer. Store pacifiers and teethers inside it. Use it as a container for cotton balls or bath toys. The possibilities are endless!


2. Formula Cans


Photo from disneybaby.com

Empty formula cans are just dying to be turned into colorful drums! Their tops are perfect for banging on. Your preschooler will have loads of fun creating "music" thanks to his little brother who can't get enough of his milk. If that doesn't appeal to you, maybe turning them into plant pots is a better idea. Instructions can be found are here. 


3. Formula Dispenser


ADVERTISEMENT - CONTINUE READING BELOW

Photo from Pinterest

Don't know what to do with your child's formula dispenser now that he has no use for it anymore? Turn it into a coin holder for your car instead. The dividers are great for separating your P1s from your P5s. This way you'll always have the change you need in a jiffy. No more loose change in the car and holding up lines at the exact amount toll booths!  


More from Smart Parenting
ADVERTISEMENT - CONTINUE READING BELOW
4. Nice Baby Clothes

Photo from marthastewart.com

Babies grow in such a fast rate that it's hard to keep up with clothes! And unfortunately, because of this, you're left with a pile of too-small baby clothing as well. Turn your favorite pieces of your baby's old clothes into a keepsake by sewing them into a quilt. Not only will it make a great blanket for your child, you'll also have something to cherish and look back on. Instructions can be found here. 


5. Not-so-nice Baby Clothes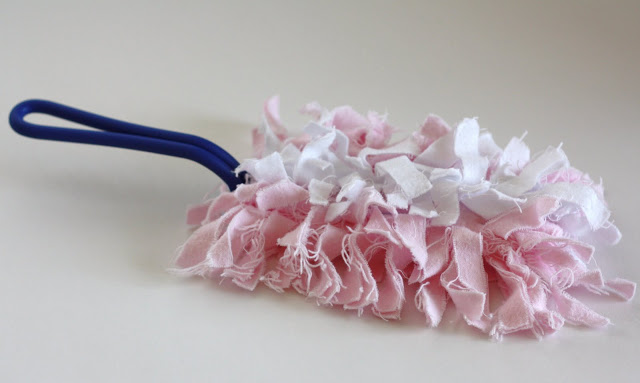 Photo from sewmuchado.com

Take those stained baby shirts and burp cloths into something you can use around the house. Cut them up into big pieces and use as a rag. Or, you can cut them into longer, thinner pieces and make a duster. Instructions can be found here. 


7. Baby Shampoo/Lotion Bottle

ADVERTISEMENT - CONTINUE READING BELOW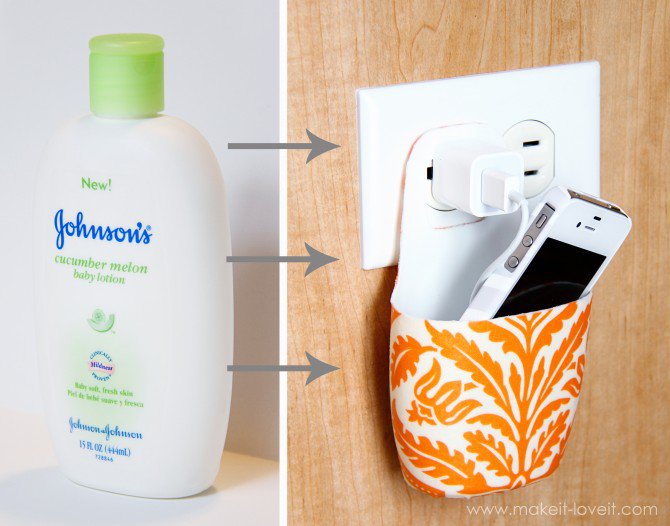 Photo from makeit-loveit.com

You don't have to put your phone down on the floor anymore when you want to charge. Make this hanging charging station and never fear someone accidentally stepping on your device again. Instructions can be found here. 


8. Baby Bottles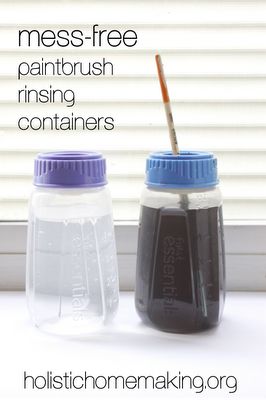 ADVERTISEMENT - CONTINUE READING BELOW
Photo from Pinterest

Turn baby bottles into pencil holders or crayon containers. If your child is on the artsy side, baby bottles can also be turned into paint canisters or paint brush rinsing containers. You can also use them in the kitchen as a measuring cup for liquids. 



More from Smart Parenting

Trending in Summit Network