Big Virtual Hugs To Those Who Keep Supermarkets, Pharmacies, And More Open!

They may not be in the medical field but we consider them as modern-day heroes.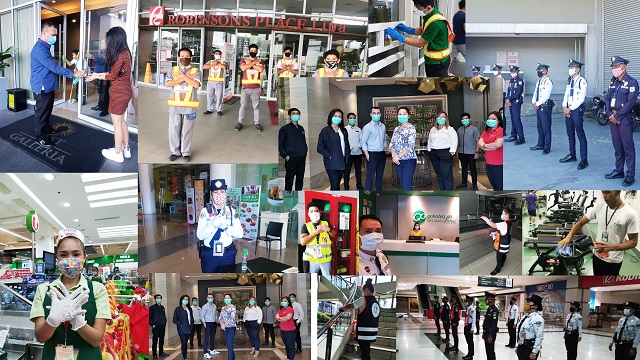 With the enhanced community quarantine in place, most of the nation's labor force was required to work from home. In the case of Robinsons Land Corporation (RLC), the property development arm of the JG Summit* conglomerate, it temporarily closed the majority of its hotels, office buildings, and residential properties.

Robinsons Malls, however, had to continue to operate essential stores, such as supermarkets and pharmacies. That meant having a skeleton staff who could operate as close to normal as possible. What did that mean in the time of coronavirus?

RLC recognized that the health and welfare of its staff were of paramount importance. Many employees had problems securing public transport to get to and from their place of work. So Robinsons Malls provided sleeping quarters and shower rooms available for those who chose to remain on mall premises during the quarantine period. Meals were also provided for the staff.  

For those who reside outside Metro Manila, the properties have also provided temporary sleeping quarters for employees who choose to stay. The also receive meal allowances, as well as vitamins and the necessary weekly medical checks.

ADVERTISEMENT - CONTINUE READING BELOW

In the frontline of the scaled-down operations were security guards, engineering personnel, and housekeeping staff who kept RLC's properties clean and secure. This was done in close partnership with the accredited third-party manpower service provider agencies. 

CONTINUE READING BELOW

Recommended Videos

Even before quarantine, Robinsons Malls' housekeeping personnel carefully sanitized all areas of each mall, including its restrooms, escalators, elevators, handrails, and other publicly accessible facilities. Security guards followed safety protocols such as checking customers' body temperature through non-contact scanning and applied social distancing guidelines on the customers and guests. Meanwhile, the engineering personnel provided important technical support, making sure each property is operational during and after the lockdown.

With Robinsons Hotels and Resorts (RHR), although some of its properties temporarily stopped receiving bookings and reservations, a few of its hotels in Metro Manila are still housing guests like the employees of business process outsourcing companies. Opening its doors to BPO workers guarantees their safety while going to and from their offices has become a lot quicker and more comfortable.

ADVERTISEMENT - CONTINUE READING BELOW

Throughout the enhanced community quarantine, RHR's housekeeping, engineering, and security personnel have chosen to stay at work to provide the necessary service to guests. Like their fellow frontliners across the RLC network, RHR's housekeeping personnel keeps things clean, sanitized, and tidy, while the security staff enforces safety and precautionary measures. The engineering department continues to keep everything in full working order in expectation of the eventual lifting of the ECQ. These steadfast employees were provided with accommodations at the hotel with meals, vitamins, and essential grocery items.

At RLC's residential properties, building administrators, security guards, and housekeeping personnel ensured the residents' safety, comfort, and security. Extra attention was given to sanitation. Every hour, the elevator buttons, handrails, and walls are cleaned and sanitized. Common areas such as lobbies, amenities, shared restrooms, and hallways undergo weekly disinfection.

Security guards follow and implement safety measures like taking the temperature of each resident before they're allowed inside; guards also implement social distancing measures such as limiting the number of people inside elevators.

ADVERTISEMENT - CONTINUE READING BELOW

Continuing to work and serve, despite the uncertainty and challenges brought about by this unprecedented global health crisis, reflects these employees' dedication to their families, their company, and their fellow Filipinos. For RLC, these frontliners are true modern-day heroes.

*Smart Parenting is part of Summit Media, a business unit under JG Summit.   

More from Smart Parenting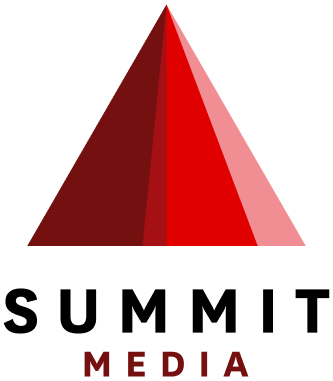 Get the latest stories on COVID-19.
All you need to know from your trusted Summit Media network. Sign up here for regular updates delivered to your mailbox.
The email address you entered is invalid.
Thank you for signing up. We'll send updates directly to your inbox!
Trending in Summit Network