Join the next Smart Parenting Giveaway and get a chance to win exciting prizes!
Join Now
The Pregnant Celebrity Cover That Bared--and Started--It All

We probably have Demi Moore to thank for the trend of nude and natural maternity and breastfeeding photos. Take a look at the other celebs who channeled her cover.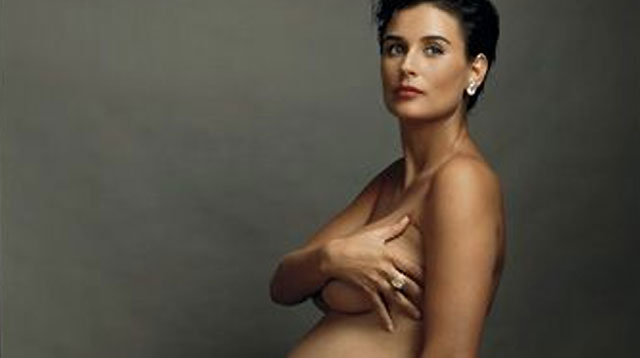 Before we say goodbye to August, let's look back at the photo that caught the world totally by surprise when it first came out 25 years ago: actress Demi Moore's bare-it-all pregnancy on the cover of Vanity Fair magazine. 

The cover photo, taken by celebrity photographer Annie Leibovitz, was the first of its kind back in August 1991. According to photographer George Lois on VanityFair.com, "Demi Moore's hand bra helped to elegantly frame the focal point of this startlingly dramatic symbol of female empowerment. To me, quite simply, it was a brave image on the cover of a great magazine—a stunning work of art that conveyed a potent message that challenged a repressed society." 

Seven months pregnant at the time, Demi launched a trend in pregnancy photography that encouraged preggos to flaunt their sensual side. "It did seem to give a little bit more permission to feel sexy, attractive when you're pregnant," she told V Magazine a month after. "But I really didn't expect for the response to be what it was. I was pretty shocked," Demi added.

The magazine received a lot of hate letters, but it didn't stop pregnant women from taking a page from Demi. Now, of course, nude pregnancy photos have almost become conventional, with preggy ladies coming up with more unique maternity shoot themes. 



More from Smart Parenting

 
In an interview with Roger Ebert in October 1991, Demi said, "I think pregnant women are beautiful. When I was pregnant with Rumer, my first child, Annie Leibovitz, who did the Vanity Fair cover, photographed me naked just for our family, and we have these photographs up in our home where anybody can see. So, when we did this photograph, it was very natural. I think that pregnancy is something great to capture on film, not necessarily for everyone to see, but for you to have." 

ADVERTISEMENT - CONTINUE READING BELOW

Demi's iconic magazine cover did its part to empower pregnant women everywhere to embrace their sensuality. Many celebrities followed suit. Here's a look at some of them. 

Demi More, Vanity Fair, 1991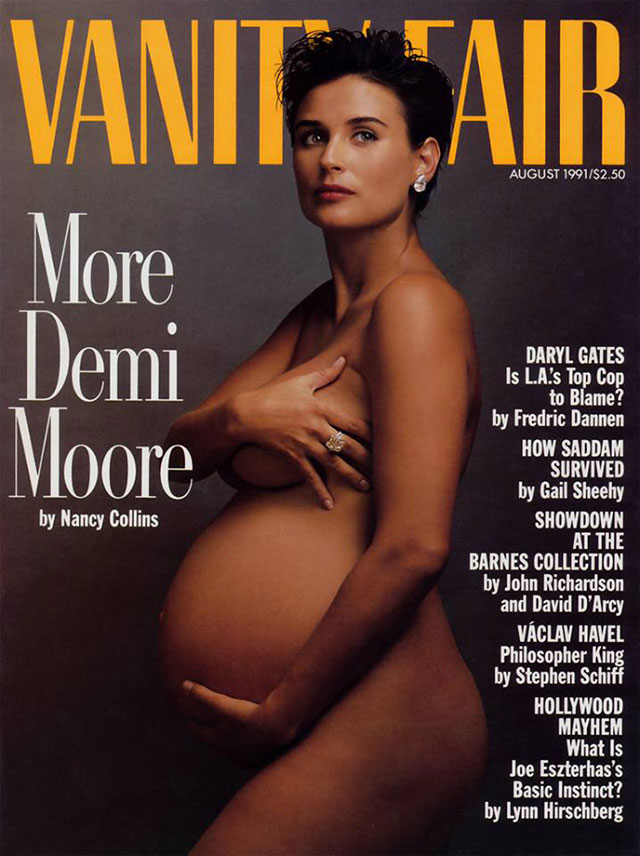 Cindy Crawford on W, 1999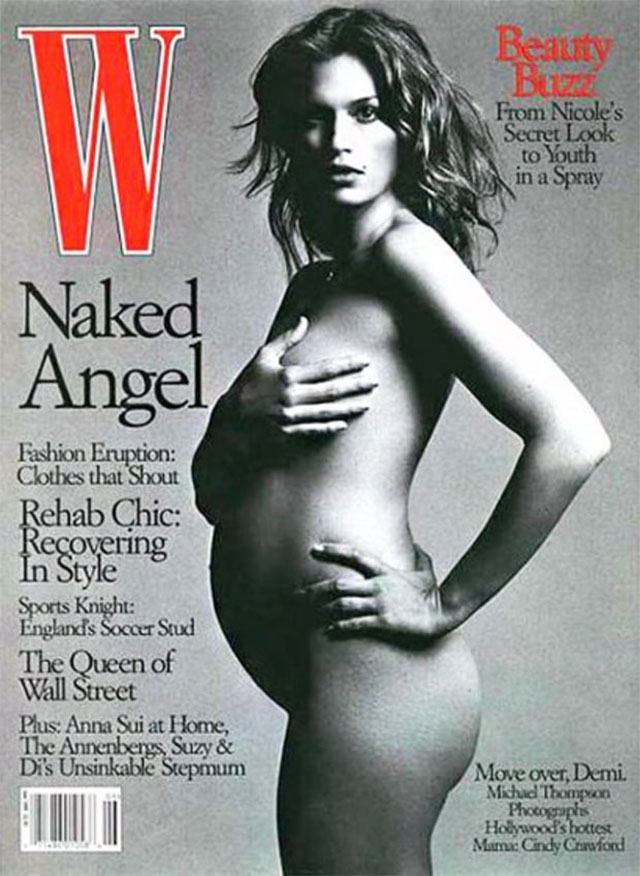 ADVERTISEMENT - CONTINUE READING BELOW
More from Smart Parenting
Christina Aguilera on V Magazine, 1999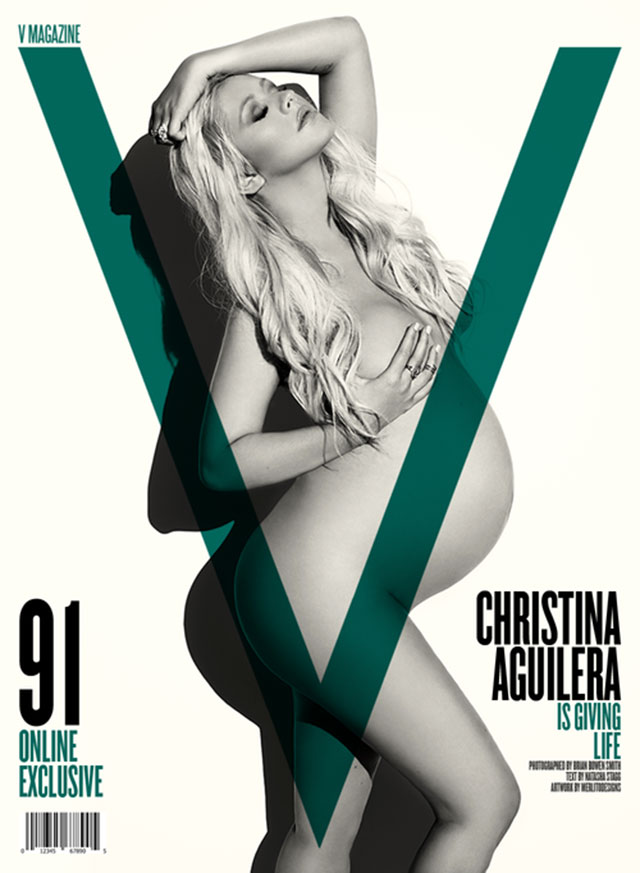 Britney Spears on Harper's Bazaar, 2006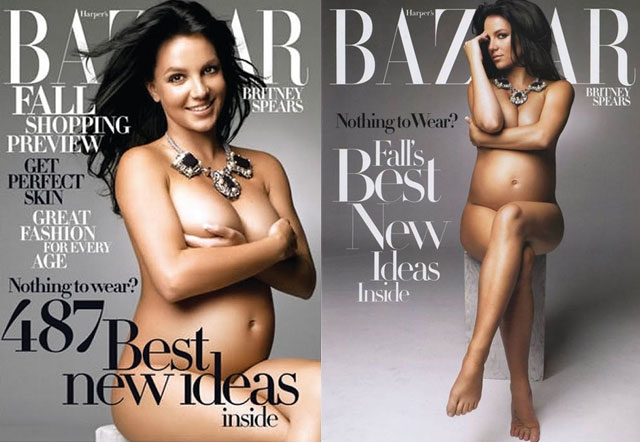 ADVERTISEMENT - CONTINUE READING BELOW
Claudia Schiffer on Vogue Germany, 2010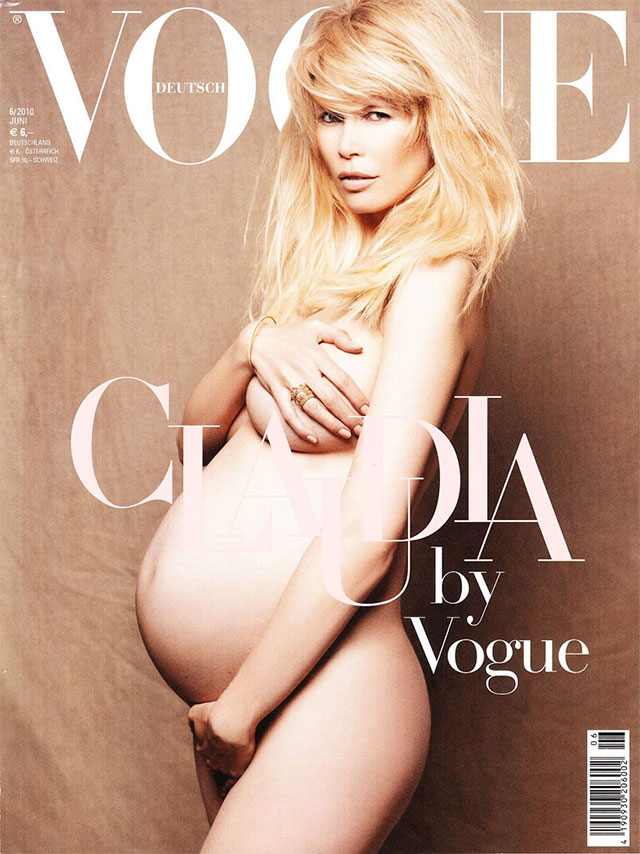 More from Smart Parenting
Jessica Simpson on Elle, 2012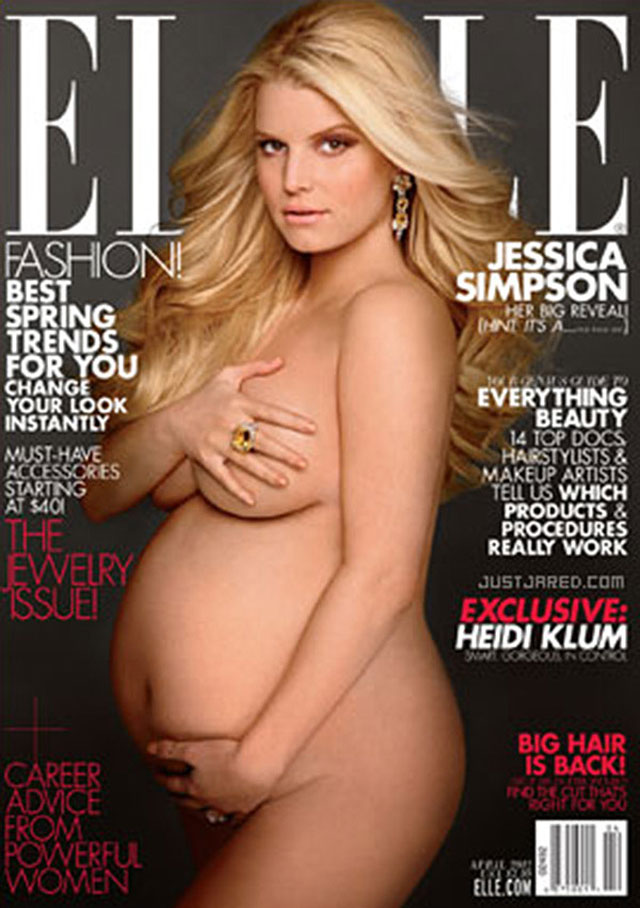 ADVERTISEMENT - CONTINUE READING BELOW
Our very own celebrity mommas also took a shot at recreating the iconic cover, albeit not dressed with just their birthfay suit, but similary celebrating their pregnanyt body.

Bianca Gonzales Intal on Mega, 2015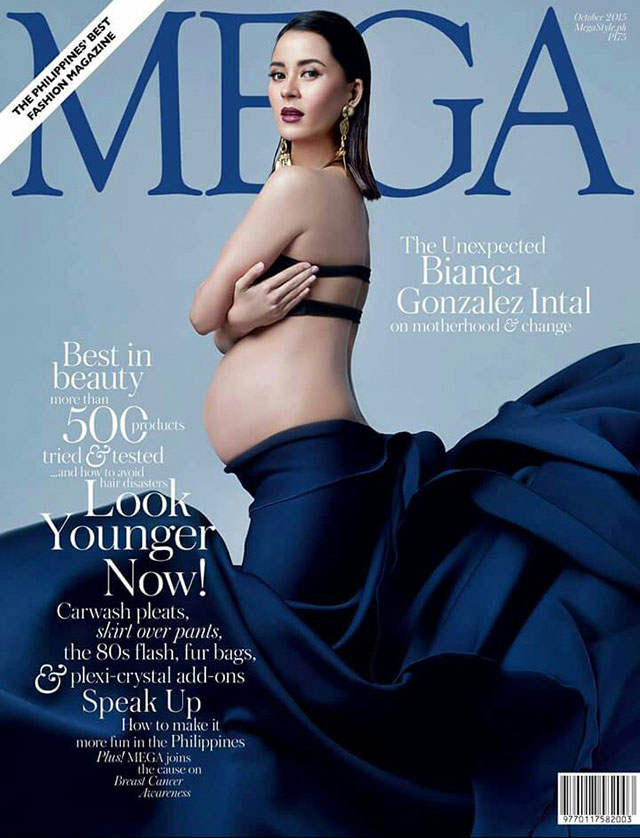 Marian Rivera on Esquire, 2015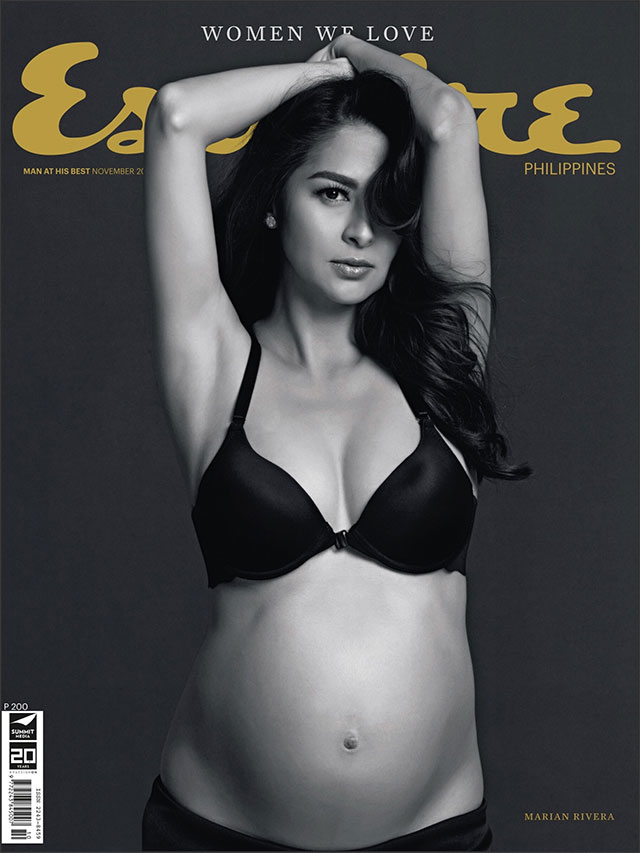 ADVERTISEMENT - CONTINUE READING BELOW
There are a lot more that were published in mainstream magazines. There are also those photos who might not be published by glossies but are equally gorgeous. There's Adam Levine's wife, model Bahati Prinsloo, singer Alanis Morisette, local actress Beauty Gonzalez, and many more! Regular moms-to-be also gets their own personal maternity shoots in the same fashion. If you look at maternity and breastfeeding photos now, you'll recognize that the very idea of celebrating womanhood is still clearly evident today. 
More from Smart Parenting

Get real and practical parenting advice