The Advantages of Hand-Me-Downs

Tightening your belt and thinking of ways to give life to what was thought to be old and useless? Discover the advantages and value of hand-me-downs and share the value of frugality, sharing and generosity to your child.
Let's admit it, not all families are well-off and have the luxury of money to keep spending on new clothes, new books, new shoes, and anything a child could possibly need.

These days, parents have to become even more resourceful and inventive to stretch the lifespan and usability of things at home to save even a few pesos meant for more vital necessities such as food or tuition fees.

Heartbreaking as it may be for some moms and dads to refuse their child's cries for a new gadget or toy, you can give a breath of new life to old items around your house.  These may not be brand new like the ones off the shelves of stores, but if they are still in good condition, why not let your kiddos enjoy and benefit from them?


The truth about hand-me-downs
Hand-me-downs, in other words, are things handed down from friends or relatives.  They are objects that have been already used or owned by somebody else previously. These can virtually be anything, and so the key is to determine which hand-me-downs are still presentable and functional for your child to use.

Clothes and shoes, for instance, are things easily outgrown by children due to their rapid growth. Toys, as well, especially those that don't require batteries or plug-ins, make great hand-me-downs. Think classic toys like tops, push and pull toys, dolls and cars. These can easily be played by kids from any generation because of their timeless playtime potential.

Hand-me-down garments, though, may pose the risk of causing allergies to your child's skin, if it's been stored away for some time or has not been properly cleaned for a while. Just to be safe, make sure to wash these carefully before letting the new baby use it. Throw in some fabric softener if you prefer.


Sibling hand-me-downs: the joys and challenges
There's also the possibility of hand-me-downs bestowed from older to younger siblings. While this is typical of families with multiple children, the problem usually occurs when the younger siblings feel less important or jealous of their older siblings as they will be on the receiving end of already outgrown or used clothing, etc.

ADVERTISEMENT - CONTINUE READING BELOW

CONTINUE READING BELOW

Recommended Videos

 

Click here to learn more about how to handle sibling jealousy because of hand-me-downs.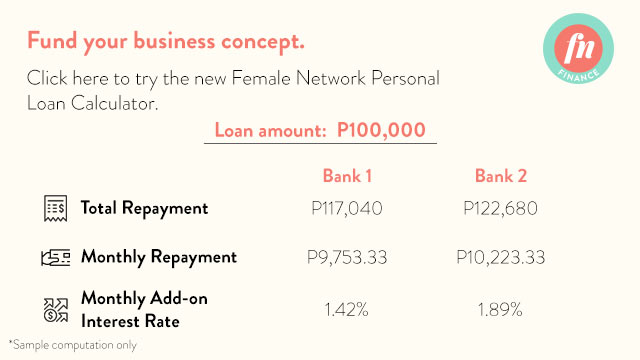 Trending in Summit Network