3 Babies Born To Mothers Infected With Coronavirus Also Test Positive For COVID-19

The babies received treatment and have recovered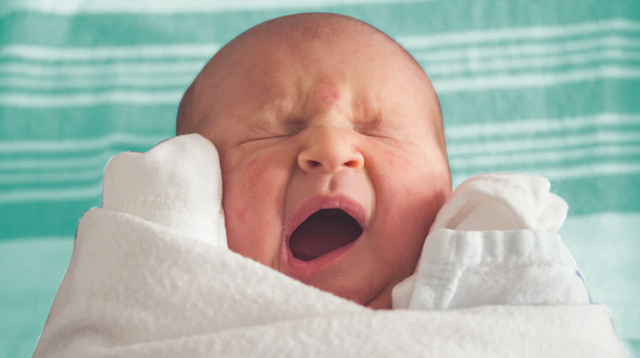 Pregnant women who have the COVID-19 could give birth to babies who also have it, a new study shows.

Published in the Journal of the American Medical Association (JAMA), these findings negate a previously-held belief that the disease could not be transferred in utero. 

The study involved 33 pregnant women in China who had COVID-19. Three of them gave birth to babies with the coronavirus.

Two of the infected babies showed lethargy and were feverish, and both had symptoms of pneumonia. Both were born at full term. They tested positive for coronavirus on the second and fourth day after birth, but the third test on day six showed negative results.

The third infected baby had to be delivered prematurely because of fetal distress. According to a report by Health.com, it had to be resuscitated.

The said baby was diagnosed with pneumonia and neonatal respiratory distress syndrome at birth, and tested positive for coronavirus two days after it was born. A third test on day seven yielded a negative result. 

ADVERTISEMENT - CONTINUE READING BELOW

The doctors have reason to believe that the transmission of the virus could only have happened while the  babies were still in their mothers' womb, or what is called a vertical transmission. 

CONTINUE READING BELOW

Recommended Videos

David Kimberlin, MD, a pediatric infectious disease specialist at the University of Alabama ang Birmingham, says evidence "suggests that there was perinatal transmission," calling it an unusual occurrence. He says though their quick recovery is encouraging. "For [those] three babies, that's good news, and I think we have to celebrate that."

The JAMA writes that because the sample size is too small, the study needs to be supported by more concrete evidence.

"Although these 2 studies deserve careful evaluation, more definitive evidence is needed before the provocative findings they report can be used to counsel pregnant women that their fetuses are at risk from congenital infection with SARS-CoV-2," says the study.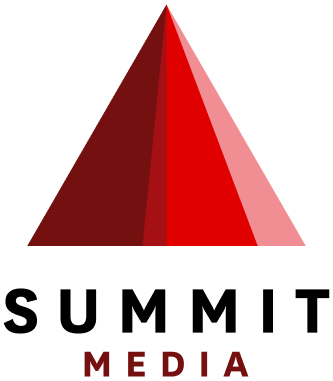 Get the latest stories on COVID-19.
All you need to know from your trusted Summit Media network. Sign up here for regular updates delivered to your mailbox.
The email address you entered is invalid.
Thank you for signing up. We'll send updates directly to your inbox!
Trending in Summit Network