Fabella Hospital: Many Preggos Deny They Have COVID-19 Symptoms To Gain Admittance

Patients lie about their symptoms so they can be admitted and give birth in the maternity hospital.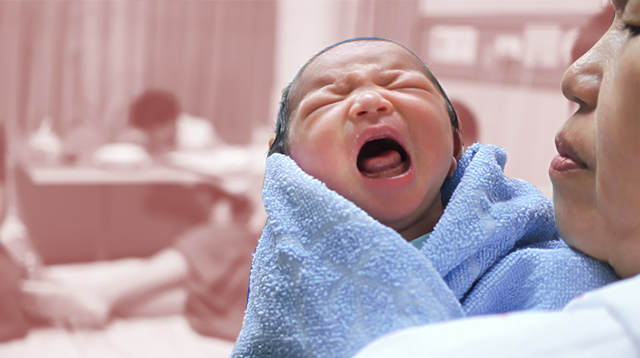 Pregnant women who fail to disclose their full health information and are suspected to have the coronavirus disease 2019 (COVID-19) have been treated in the same wards as regular patients, a top official from Dr. Jose Fabella Memorial Hospital admitted on Monday, April 20, 2020.

In an interview with CNN Philippines, Fabella hospital chief Dr. Esmeraldo Ilem says this is due to some patients lying about their symptoms. "Nangyayari po dahil may mga nagde-deny, may mga nagsasabi po ng hindi totoo na mga pasyente para lang po sila ay ma-admit at makapanganak sa Fabella," he said.

In some cases, the women will exhibit symptoms after birth. "Malalaman na lang namin pagkapanganak na at doon sila mag-de-develop na mapapansing umuubo, nag-develop ng fever, that's the only time we discover," Dr. Ilem adds. 

An earlier report by CNN Philippines stated that health workers in Fabella Hospital may have been exposed to the virus due to the hospital's alleged poor handling of patients suspected with COVID-19. (According to the Department of Health, more than 700 health workers in the country have tested positive for the disease. Read the article here.)

ADVERTISEMENT - CONTINUE READING BELOW

A hospital staff who refused to be named said suspect cases are mixed with patients who do not have symptoms because they can only accommodate up to four patients in their isolation room. Once that room is full, those suspected to have COVID-19 are brought to the operating and delivery rooms where they are confined, according to the report.

CONTINUE READING BELOW

Recommended Videos

In response, Fabella Hospital released an official statement saying that they have already "designated a separate and exclusive building" to care for pregnant women and children who are suspected or confirmed to have COVID-19. Tents have also been put up in the main hospital building "to accommodate patients who will not tell the truth about their status."

The statement also revealed that test results for personnel came out last April 12 and have been disclosed to the respective units. "Contact tracing has been made and all possible exposures were advised and subjected for testing. All suspected and positive personnel were counselled and navigated for facility isolation but some preferred home quarantine," according to Fabella.

ADVERTISEMENT - CONTINUE READING BELOW

They did not specify how many health workers and patients tested positive for the virus in their facility.

Not disclosing symptoms can put moms and babies at risk

In the Philippines, most patients who have recovered from COVID-19 choose to keep their identities a secret because of the stigma surrounding the disease. But if you suspect that you might have the illness, especially if you are pregnant, full disclosure to your doctors is crucial to increase your odds of recovering from the virus.

ADVERTISEMENT - CONTINUE READING BELOW

According to a statement released by the Philippine Infectious Diseases Society for Obstetrics and Gynecology (PIDSOG), there is no evidence that pregnant women are more susceptible to COVID-19 infection. However, a woman's body undergoes a lot of physiological changes during pregnancy, which "predisposes pregnant women to viral infections," and may be at higher risk of severe illnesses, such as COVID-19, compared with the general population.

A recent study also found that newborns are susceptible to COVID-19 and may become critically ill. There is a rising number of COVID-19 cases in children in the country, including a 14-day-old baby who contracted the virus and a 29-day-old baby who passed away due to the illness. 

Does your child have COVID-19 symptoms like fever and cough? Click here to know how doctors will determine if he is infected or not.

For the latest news and updates on COVID-19, check out reportr.world/covid-19.

ADVERTISEMENT - CONTINUE READING BELOW

More from Smart Parenting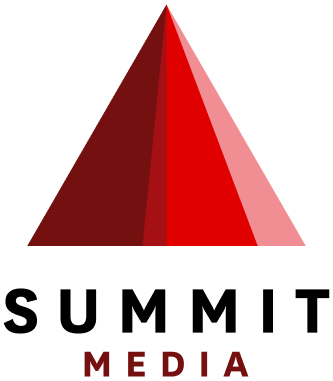 Get the latest stories on COVID-19.
All you need to know from your trusted Summit Media network. Sign up here for regular updates delivered to your mailbox.
The email address you entered is invalid.
Thank you for signing up. We'll send updates directly to your inbox!
Trending in Summit Network