A Daughter Laments: 'I Never Thought I'd See My Dad Die Right Before My Eyes'

This daughter says she shouldn't have lost her father this way.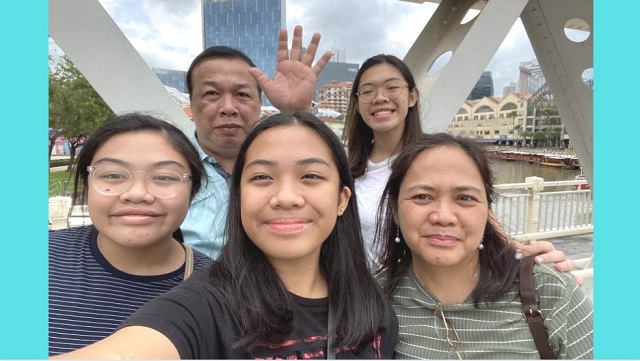 It is hard to wrap your head around the havoc COVID-19 unleashed. It has undoubtedly tested our healthcare system beyond its limits. Daily, we hear the good and the bad about how it has fared and whether our government leaders are responding immediately and decisively. But it doesn't really hit home for many of us until we either experience it firsthand or read the stories of loss. 

In Zyrene Boco's case, she doesn't even know whether she lost her father to COVID-19 (as of this writing, his test results did not come back yet). She and her family had to watch him die in a "tent by the street with primary level care, and we couldn't do anything about it." 

Is he a victim of a public healthcare system unprepared or ill-equipped for a pandemic? For Zyrene, she blames her father's death on a healthcare system "that prioritizes only the rich and powerful."

ADVERTISEMENT - CONTINUE READING BELOW

Zyrene, a college sophomore in the next school year, shared her grief, anger, and frustration on a Facebook post dated March 27, 2020. "I never thought that I'd have to see my own dad die right before my eyes. I hated that I couldn't do anything about it because he didn't die, he was killed by the system that prioritizes only the rich and powerful."

CONTINUE READING BELOW

Recommended Videos

Zyrene and her family had to rush her dad, Arnel, to the hospital because he had difficulty breathing, and they suspected heart attack. The hospital nearest their residence couldn't provide intensive care. So the family worked the phones to find a hospital with an intensive care unit, but no one wanted to accept him — they all feared he had COVID-19, according to Zyrene.

With no hospital with intensive care unit available, Arnel died at the tent. Zyrene wrote they couldn't even give him a proper funeral. His body was cremated a few hours later with no one by his side. 

ADVERTISEMENT - CONTINUE READING BELOW

"[My dad] was a good man, and he was helping so many people. He's the type of guy who takes care of everyone around him. He passes quarantine IDs from house to house. He would give rice to the guards that [did] overtime in our subdivision. He would give groceries to our relatives no matter how far. I probably don't know all the good things he's done because he's never showy about it." 

Zyrene wrote her dad could be alive if he got emergency care. "He could be alive right now if he just got the care he needed. What kind of healthcare system turns away those who need care? He was fighting for his life, and he didn't even get the chance to properly do so."

"It really hurts me to say this, but he died struggling. I was looking [at] him in the eye, and it really really broke my heart because I knew he wanted to live. He wasn't ready to leave all of us here."

ADVERTISEMENT - CONTINUE READING BELOW

Zyrene's post has over 70,000 shares and 142,000 reactions. Read it in full below.

For the lates on COVID-19, click here.

More from Smart Parenting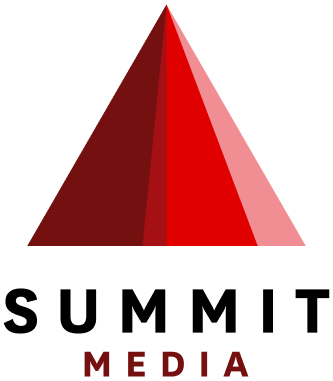 Get the latest stories on COVID-19.
All you need to know from your trusted Summit Media network. Sign up here for regular updates delivered to your mailbox.
The email address you entered is invalid.
Thank you for signing up. We'll send updates directly to your inbox!
Trending in Summit Network