COVID-Positive Baby Dies In The US, Possibly First Case Of Infant Death

An investigation is underway to determine the specific cause of death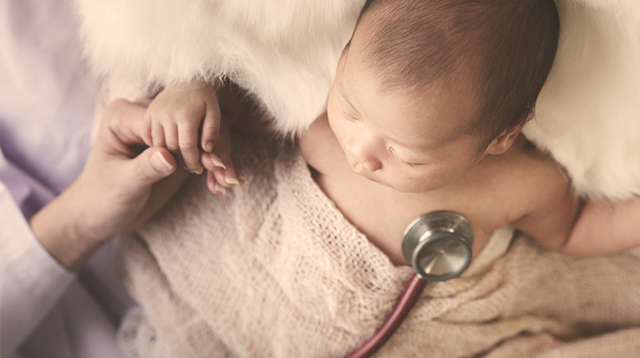 A baby less than a year old who has tested positive for COVID-19 has died in Illinois, United States, officials announced on Saturday, March 28, 2020.

Governor Jay Pritzker revealed this as he gave an update to the press on the coronavirus situation in their state.

"Today I have some terribly sad news to announce. Among the fatalities over the last 24 hours was a state employee, a member of our team at the Department of Human Services, and an infant," he said.

Officials, however, clarify that the exact cause of death is still unknown, and that they are investigating the matter. 

"There has never before been a death associated with COVID-19 in an infant. A full investigation is underway to determine the cause of death," Dr. Ngozi Ezike, Director of the Illinois Department of Public Health, said.   

"We must do everything we can to prevent the spread of this deadly virus. If not to protect ourselves, but to protect those around us," she added.

ADVERTISEMENT - CONTINUE READING BELOW

Statistics show that COVID-19 rarely affects children, and those who do get it only exhibit mild symptoms or none at all. 

Several cases of younger children testing positive for COVID-19 have been previously reported in Beijing and Wuhan in China, Singapore, and Germany, although no fatalities have been recorded.

CONTINUE READING BELOW

Recommended Videos

Recent reports, however, indicate that even those who were previously thought to be at low risk of contracting the disease could die from it, such as the case of the 17-year-old boy from California.

Ezike added, "If you haven't been paying attention, maybe this is your wake-up call." 

The United States has the most number of confirmed COVID-19 cases in the world — close to 190,000 — as of this writing.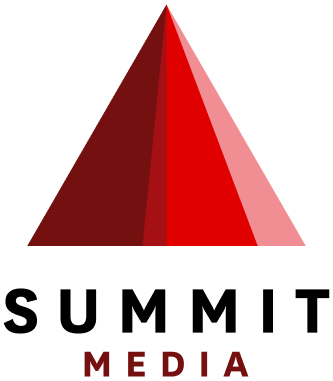 Get the latest stories on COVID-19.
All you need to know from your trusted Summit Media network. Sign up here for regular updates delivered to your mailbox.
The email address you entered is invalid.
Thank you for signing up. We'll send updates directly to your inbox!
Trending in Summit Network