WHO Reverses Statement On Ibuprofen For COVID-19: No Reports On Negative Effects

An earlier statement discourages the use of the NSAID for symptoms of COVID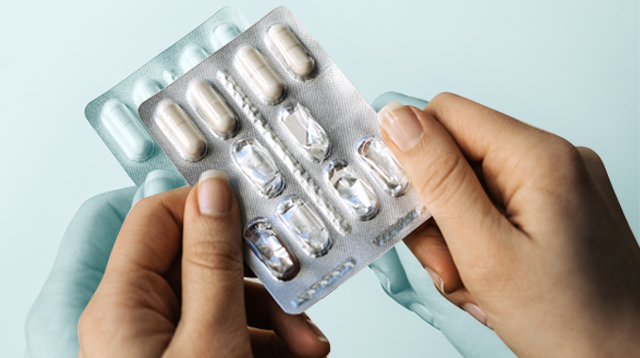 The World Health Organization (WHO) today retracted its earlier recommendation not to use ibuprofen, a nonsteroidal anti-inflammatory drug (NSAID) commonly used for pain and fever, in managing the symptoms of COVID-19 when self-medicating.

On Tuesday, WHO spokesman Christian Lindmeier was asked by reporters about a study published in the medical journal The Lancet that says NSAIDs boost an enzyme that could facilitate and worsen COVID-19 infections. He replied that the WHO is "looking into this to give further guidance."

"In the meantime, we recommend using rather paracetamol, and do not use ibuprofen as a self-medication. That's important," he added.

However, if ibuprofen is "prescribed by the healthcare professionals, then, of course, that's up to them."

Today, though, the agency clarified in a statement that "At present, based on currently available information, WHO does not recommend against the use of ibuprofen."

"We are also consulting with physicians treating COVID-19 patients and are not aware of reports of any negative effects of ibuprofen, beyond the usual known side effects that limit its use in certain populations."

ADVERTISEMENT - CONTINUE READING BELOW

CONTINUE READING BELOW

Recommended Videos

COVID-19 symptoms include cough, shortness of breath, and fever. Ibuprofen, which is available over-the-counter, is commonly used to manage fever and pain. 

Among the known side effects of  ibuprofen are stomach or intestinal bleeding. It also has contraindications for those with heart disease, asthma, liver or kidney disease, and those who have a history of stroke or blood clots. 

ADVERTISEMENT - CONTINUE READING BELOW

Nonetheless, for its specific use in COVID-19 cases, WHO said it is not aware of published clinical- or population-based data on the topic.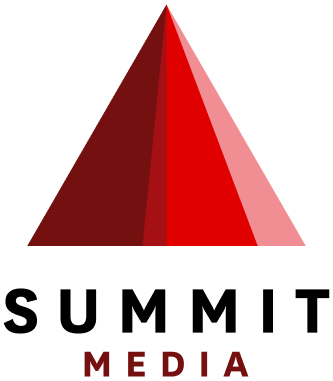 Get the latest stories on COVID-19.
All you need to know from your trusted Summit Media network. Sign up here for regular updates delivered to your mailbox.
The email address you entered is invalid.
Thank you for signing up. We'll send updates directly to your inbox!
Trending in Summit Network