Air Pollution In Metro Manila Has Been Declining Since The Quarantine Began

You can see the mountains serving as a backdrop to the city!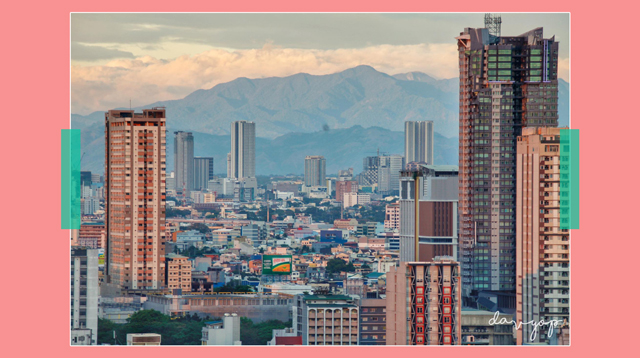 If there's one good thing that has come from the strict home quarantine that Filipinos have been placed under due to COVID-19, it's the reduction of air pollution in major cities. One photo that exhibits this was taken by Davy Chioa and depicts the Sierra Madre mountain range all the way from Quezon City.

"From Binondo Manila to QC area I was able to catch the mountains," Chioa wrote.

ADVERTISEMENT - CONTINUE READING BELOW

The reduced pollution brought about by the quarantine has allowed us to witness this rare and beautiful sight.

PHOTO BY

courtesy of Facebook/Davy Chioa

Doug Kramer also shared a post showing how the pollution in Manila has subsided since the quarantine began. His post includes three clips taken from the Kramer family home. The first two clips were taken in December 2019 and depict a layer of smog hanging over the Manila skyline. In the third clip, which was taken on March 21, 2020, that layer of smog is gone and all you see is the clear blue sky.

CONTINUE READING BELOW

Recommended Videos

"We've been here almost a year now," Doug wrote. "And it's a rarity to get consecutive days of a clear and unpolluted view."

ADVERTISEMENT - CONTINUE READING BELOW

Experts have been keeping an eye on the drop in the air pollution in the metro. In a 24 Oras report, Department of Environment and Natural Resources (DENR) Undersecretary Benny Antiporda said that the particulate matter in Manila decreased by over 85% in Marikina and over 50% in other areas.

IBTimes also reports that according to a recent analysis of the air quality in Metro Manila, air pollutants dropped significantly in Quezon City, the largest city in Metro Manila. Particulate matter (PM) 2.5 levels at the Lung Center of the Philippines are typically at 32 micrograms per normal cubic meters of air (ug/Ncm) at 4 a.m., but the week before the lockdown was imposed, this dropped down to 15.8 ug/Ncm. This further decreased to 13.3 ug/Ncm during the lockdown. Similar patterns were observed in other areas like EDSA-Muñoz.

"We have never seen this much decrease," Dr. Mylene Cayetano of the University of the Philippines Diliman's Environmental Pollution Studies Laboratory said in an interview with Inquirer.net. "During the weekends, there are drops in PM2.5 levels, but not like this. With lesser human activities, the air quality really improved."

ADVERTISEMENT - CONTINUE READING BELOW

IBTimes notes that a reduction in air pollution has also been detected in other countries, like Italy and China. The question now is: What will happen once the quarantine ends, people go back to work, and businesses return to their daily operations?

We still have a lot to do to figure out what we can do to minimize — and, hopefully, eradicate — air pollution. One sure thing is that to achieve that goal, everyone has to put in some effort. As Doug Kramer wrote, "I hope we can take care of our home better after this pandemic. We only have 1."

More from Smart Parenting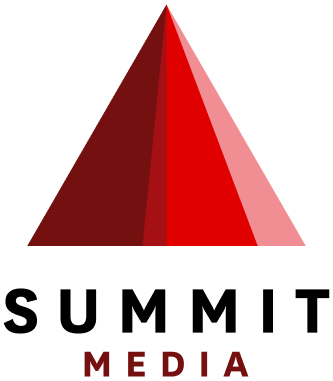 Get the latest stories on COVID-19.
All you need to know from your trusted Summit Media network. Sign up here for regular updates delivered to your mailbox.
The email address you entered is invalid.
Thank you for signing up. We'll send updates directly to your inbox!
Trending in Summit Network