No Condom Distribution In Schools, DepEd Assures Parents

Minors still need parental consent.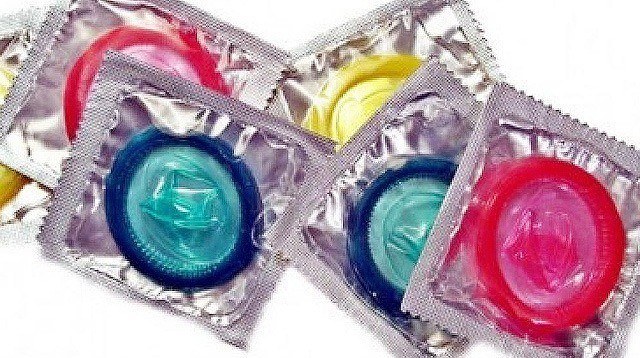 Department of Education (DepEd) Secretary Leonor Briones has made a firm stand against plans of the Department of Health to distribute condoms to senior high school students starting June this year, reports Inquirer.net. She has informed Department of Health (DOH) Secretary Paulyn Jean Ubial that her agency will not support such efforts. 

Last year, the DOH revealed its plans to conduct proper sex education and counseling, along with the distribution of approximately 9 million condoms in health centers and schools, to students aged 15 to 24 to stop the spread of Human Immunodeficiency Virus (HIV) and AIDS (Acquired Immunodeficiency Syndrome). A P1-billion fund has been set aside for the country's HIV-AIDS program this year. An additional P50 to P100 million will be used to purchase condoms for population control.  

More from Smart Parenting

Briones explained the students, who are minors, will still need the consent of their parents. 

She also said that for their part, the DepEd would strive to improve sex education in schools and look after the safety of students using age-appropriate reproductive health education starting Grade 1.

ADVERTISEMENT - CONTINUE READING BELOW

In a separate interview by TheStandard.com.ph in 2016, Briones cited local and international studies showing that the highest incidence of teen pregnancy in Asia is in the Philippines. 

CONTINUE READING BELOW

Recommended Videos

A National Demographic and Health Survey reveals that one in 10 Filipinos aged 15 to 19 "has begun childbearing: 8 percent are already mothers and another 2 percent are pregnant with their first child."

HIV infection rates are on a decline globally, but the Philippines is one of nine countries in the world where HIV rates continue to increase. Along with Bangladesh, Indonesia and Sri Lanka, our country saw the rate of new HIV infections increase by more than 25 percent from 2001 to 2011. 

Trending in Summit Network