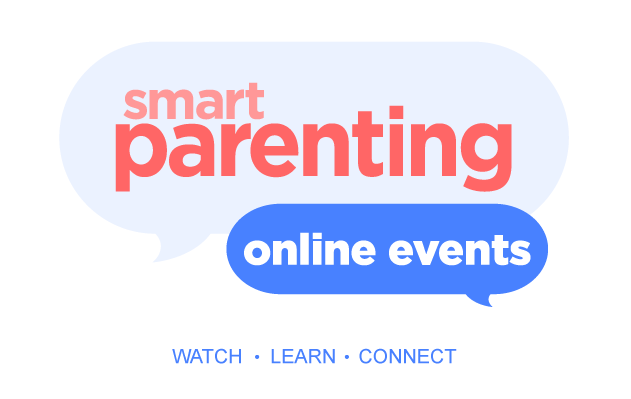 00
Days
:
00
Hours
:
00
Mins
:
00
Secs
Rica Peralejo: My Pregnancy Is a Gift Also for 'Kuya' Philip

Their 5-year-old had been wanting to have a sibling, and now his prayers have been answered.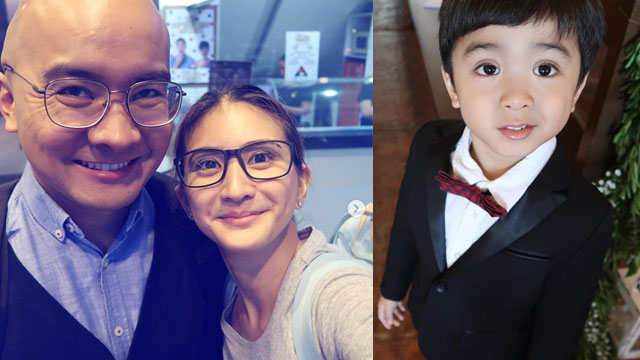 Rica Peralejo, who announced her pregnancy in January 2019, had been resigned to the idea that she and her husband Joseph Bonifacio were perhaps meant to raise an only child.    

"Because of our losses, I had to struggle with the thought that what if God really just willed for us to only have one child? It was hard but in the end I raised my arms up in surrender and told the Lord I am satisfied," the mom of one shared in an Instagram post.

By "losses," Rica meant the two miscarriages she suffered in 2016 and 2017, which were heartbreaking for the couple and their 5-year-old son Philip, who had been wanting to become a kuya.

ADVERTISEMENT - CONTINUE READING BELOW

CONTINUE READING BELOW

Recommended Videos

What other parents are reading

It was at this point when Rica realized a baby would not only be a blessing for her and Joseph as parents, but he would also be a sibling, best friend, and companion for Philip.   

"I began to notice Philip's longing for a sibling. I think he felt this more and more as he saw friends, who were siblings, as those who always went out and went home together. I then thought that the baby really isn't only for me and husband only, but even for Philip. How selfish was it to give up a dream that will bless not only us but also this little man in our lives and possibly even the world! (We believe in the next gen as world changers, right???)" 

ADVERTISEMENT - CONTINUE READING BELOW

Armed with faith and hope, Rica and Joseph never stopped believing they would be blessed with another child. "So we encouraged [Philip] to pray and pray and pray. And finally, it happened." 

What other parents are reading

In January, Rica announced through a baby bump photo on Instagram that she was four and a half months pregnant — an answered prayer after years of trying, several workups, and two miscarriages. 

ADVERTISEMENT - CONTINUE READING BELOW

Rica and Joseph were excited to share the news to the unsuspecting Kuya Philip. "On Christmas eve I presented three gifts for him. Two from his parents and one from God, we said. Two for Philip and one for KUYA Philip, and inside the third box is the baby's ultrasound photos.

ADVERTISEMENT - CONTINUE READING BELOW

"Last night, out of the blue, this is what he said: 'God heard my prayer for a baby sibling.' He has heard, indeed."

Trending in Summit Network