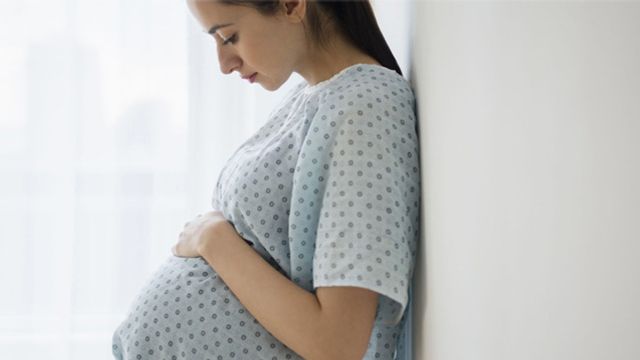 Senator Francis "Kiko" Pangilinan recently filed a bill that seeks to extend the maternity leave in the country from 60 days to 150 days.
If it gets signed into law, it will amend Republic Act 1161 or the Social Security Act of 1997, which grants women workers a maternity leave of 60 paid days and those who undergo Caesarian deliveries with 78 days.

The bill also allows for an additional maternity leave of 30 days without pay, as long as the employer is informed in writing at least 45 days before the end of the employee's original maternity leave.

International standards
Pangilinan pointed out, "The current law is below the international labor standard on maternal protection that recommends 14 weeks or 98 days of maternity leave."

As noted by BusinessWorld, the Philippines' current maternity leave law does not meet the standard set by the International Labor Organization (ILO) — specifically, the Maternity Protection Convention (Convention 183) — which prescribes 14 weeks or 98 days of maternity benefits.

That said, an InterAksyon.com report also highlighted the fact that the Philippines lags behind its ASEAN neighbors. Vietnam gives its women workers 120 to 180 days of maternity leave credits; Singapore, 112 days; while Cambodia, Indonesia, and Thailand provide 84 days.

Impact on infant health
In the explanatory note for his bill, Pangilinan cited various studies showing "the positive health impact of paid parental leave on the health of children and mothers." The Public Health Reports from 2011, in particular, revealed that "an increase in the length of paid maternity leave can reduce infant mortality by as much as 10 percent."

"Aside from the mother being able to rest and recover fully from childbirth, this proposed measure will also ensure that the newborn will be well cared for," Pangilinan said.

Cash and other benefits
Under the proposed bill, employees availing of the maternity leave period and benefits must receive "not less than two-thirds of their regular monthly wages."

Moreover, the bill also "prohibits employers from terminating the employment of a woman during absence on maternity leave." It also stipulates that women returning to work "must be returned to the same or equivalent position paid at the same rate."

Similar bill
It's worth noting that a similar bill, Senate Bill No 2982 or the Expanded Maternity Leave Law of 2015, made it as far as the Senate's third and final reading during the 16th Congress.

However, the said bill only aimed to extend the current maternity leave from 60 days to 100 days.