Still Undecided on Your Vote for President? This May Help

Before you cast your vote on Monday, read this first.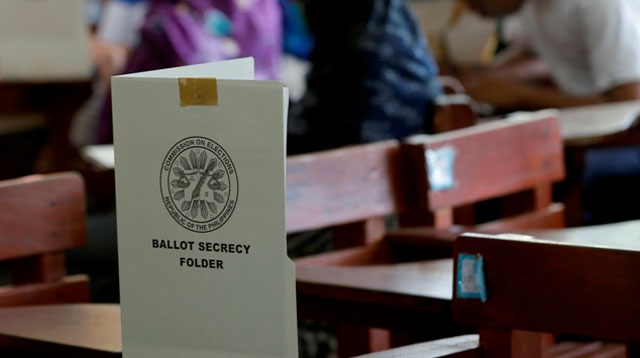 Photo from philstar.com

Casting your ballot on May 9 is one of the most important decisions you are going to make in your life. As a parent, you are making a choice, not just for you but for the future of your kids. 

This election season has been a heated one, and emotions have been running high. Social media allowed us to air our opinions out loud--very loud that exchanges have caused discord and fractured friendships. Even worse, online bashing may have just cemented itself as a sport.

It's all going to come to a conclusion on Monday where YOU will elect new leaders that YOU feel will unite the country and lead us into a future of progress.

Whether you are still undecided, not wholeheartedly set on which names to put on your ballot, or standing firm on your choice of future leaders, take time to reevaluate your choice. Let's help you make an informed and intelligent decision.

ADVERTISEMENT - CONTINUE READING BELOW

The Filipino Parents and Their Vote 

CONTINUE READING BELOW

Recommended Videos

We interviewed nine parents to know the reasons behind their choice of presidential candidate. They reveal their candidates' action plans when it comes to issues that are important to any parent. 

You can read "The Filipino Parent Votes: What Matters to Us" Part 1 here, and Part 2 here.  

ADVERTISEMENT - CONTINUE READING BELOW

What other parents are reading
Take a Second Look at the 'Mom' Candidates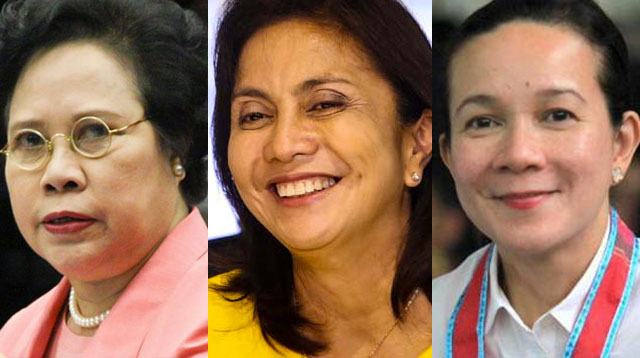 No matter what your political affliation is, you have to recognize the courage, strength and, yes, iron will that these three mothers have shown in an-all male arena. With their voices finally being heard, the question is can they deliver?  
Read...

This Is Leni Robredo's To-Do List for the Filipino Family

Miriam Defensor-Santiago's Stand on Tax, Health Care, and Divorce

This is Grace Poe's To-Do List for the Filipino Family 
ADVERTISEMENT - CONTINUE READING BELOW
What other parents are reading
Review, reevaluate, and, yes discern
Our candidates made promises during the presidential debates. Let's hope they uphold it, and serve us, the people, not their own agenda.

Read 17 Memorable Promises Made at the PiliPinas Debate 2016
When all the polling precints end the day, it is not only be up to our leaders to move our country forward. It is also up to us. Happy voting!
For a step-by-step guide on how to vote this coming Monday, click here.
What other parents are reading

Trending in Summit Network