Teenagers Succumb To COVID-19, Proving Everyone Is At Risk

Reports of teenagers falling ill from the virus is a warning to not be complacent.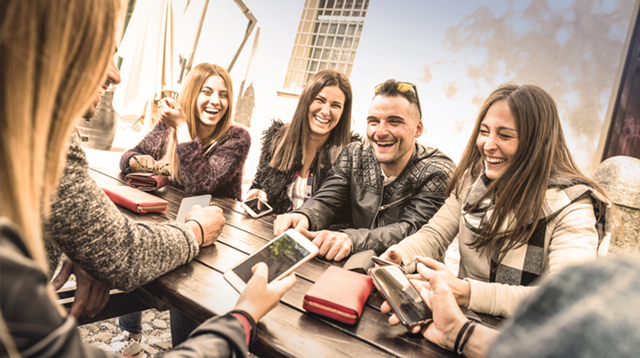 It appears now that COVID-19, previously thought to be fatal only to those in their late years and those with underlying health conditions, does not discriminate by age. Over the last week, at least three teenagers and a tween in different parts of the world have fallen ill and died after testing positive for COVID-19.

In London, 13-year-old Ismail Mohamed Abdulwahab died at King's College Hospital on Monday, March 30, 2020, the Telegraph reports. The youngest person to die of the disease in the United Kingdom thus far had no underlying conditions.

In Belgium, a 12-year-old girl tested positive for COVID-19 after nursing a fever for three days. She has also died, government spokesman Dr. Emmanuel Andre said, reports the CBS.

Another case, a 17-year-old boy from California who had no pre-existing conditions, expired on March 24.

In France, The Straits Times reports that a 16-year-old female came down with a cough in the week of March 18, which her family treated with cough syrup and inhalation treatments. Soon, she was having difficulty breathing, and eventually succumbed to COVID-19 on March 25.

ADVERTISEMENT - CONTINUE READING BELOW

These incidences support findings that although individuals aged 60 and above are most at risk from getting the coronavirus, anyone is still susceptible to it. 

CONTINUE READING BELOW

Recommended Videos

According a study by the Centers for Disease Control and Prevention (CDC), teenagers and children 19 years old and below make up 23% of the total COVID-19 cases in the U.S.

Underlying conditions also make one more vulnerable to the disease.

That said, no age group is absolutely free from risks of getting the coronavirus.

As the CDC stresses, "Based on currently available information and clinical expertise, older adults and people of any age who have serious underlying medical conditions might be at higher risk for severe illness from COVID-19."

Staying home, maintaining good hygiene practices, and keeping your immune system strong are still your best bet against this pandemic.

More from Smart Parenting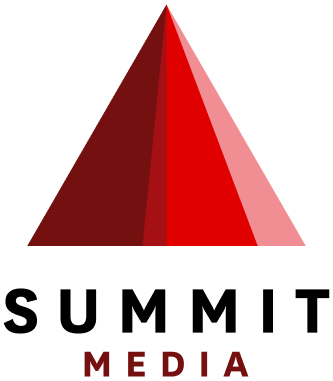 Get the latest stories on COVID-19.
All you need to know from your trusted Summit Media network. Sign up here for regular updates delivered to your mailbox.
The email address you entered is invalid.
Thank you for signing up. We'll send updates directly to your inbox!
Trending in Summit Network