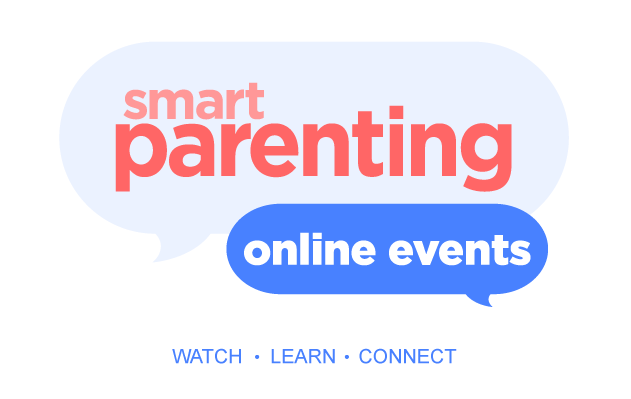 00
Days
:
00
Hours
:
00
Mins
:
00
Secs
Casa Santa: a Place to Bond with the Family during the Holidays

We sat down with the developer of this house which has become a haven for tourists and families during the Christmas season for its endless Santa collectibles and décor.
Casa Santa: How it began
The original house for the physical structure of Casa Santa was built in the 1950s, remodeled by Ning Encarnacion-Tan in 1992. It was remodeled at the time when owner Edna del Rosario started overseeing the property and when she did not have

What's surprising was that Tan did not have Casa Santa in mind (The Santa collection only stated in 1994). She did not want it to look like a city house so she incorporated lattices in the ceilings, pointed eaves, and painted walls of mango fruits/leaf colors which she calls a postmodern eclectic style. On hindsight, it became a house perfect to house the Pinoy Santa.


Santa collectibles from all over the world
The Casa Santa Christmas village just started this 2010 and it already has 30 Christmas houses. Unlike other village collectors, however, theirs features just Santa

Del Rosario has traveled to 65 countries and in each of these she has made it a point of buying a Santa. She was not successful in all of them, however. There are other countries, as well, like Myanmar, a Buddhist country, that does not believe in St. Nicholas or Santa Claus. Del Rosario therefore had to find a representational Santa. For Myanmar, it was their heavenly gods dressed like Santa, with caps, beard and a red coat. 60% of the Santa items are from the Philippines, especially the big items. The United States is the next source. Germany is third, and they offer the best quality.

During the first half of collecting, it was just getting all Santas she came across but during the latter half she then became selective, and became even more selective during the last couple of years. She started with toy collectibles (Incredible Hulk, Star Wars, Spawn, Bratz, etc.) in 2007; trading cards in 2008; Precious Moments porcelains in 2009. "I started the hobby in 1994, so we are now in our 16th year," says del Rosario.

There were several trips to the U.S. dedicated to Santa purchases which was timed to cover the period after 25 December when stores drop in prices. Collecting is an expensive hobby and therefore del Rosario always finds ways and means to source the cheapest.

Her most expensive Santa collectible was a Swarovski one bought in an airport in Amsterdam. The cheapest, on the other hand, was a P50 Santa paper cut-out bought in China in the early 1990s.

ADVERTISEMENT - CONTINUE READING BELOW

CONTINUE READING BELOW

Recommended Videos

 

Click here to learn more about Casa Santa.




Trending in Summit Network