1
« on: November 29, 2018, 09:58:04 pm »
Basahin sa Smart Parenting.
Click this to read full article.
Coleen Garcia: "Whenever he's vaping, I find it so annoying."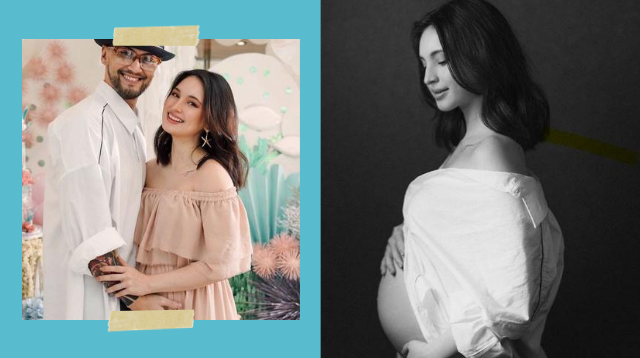 ---
We are together with my wife for 5 years. I always thought it wasn`t the problem I smoke. She never told me it is disgusting for her or something like this. But a few years ago I had some troubles with work, and I started to drink too. Sure she was dissatisfied, and we have tried to figure out how to stop with those problems simpler. I have tried a cold turkey method. I must say it has helped me... But only with my alcohol addiction. I couldn`t quit smoking.
So I tried to remove cigarets on vaporizers. I successfully did it. But then my wife become pregnant. And I don`t know is it terrible to vape near her or not? I have found some educational articles on Migvapor and on Wikihow but don`t know is it true or not?
Does somebody encounter with such a problem? Or could doctors give advice to me?
---
Naka-relate ka ba? Mag
Reply
para makapagpost ng katanungan, payo o kwento..