1
« on: September 18, 2008, 09:59:23 am »
Basahin sa Smart Parenting:
Paano Maging Magulang Kung Malayo Ka Sa Mga Anak Mo
Click

HERE

.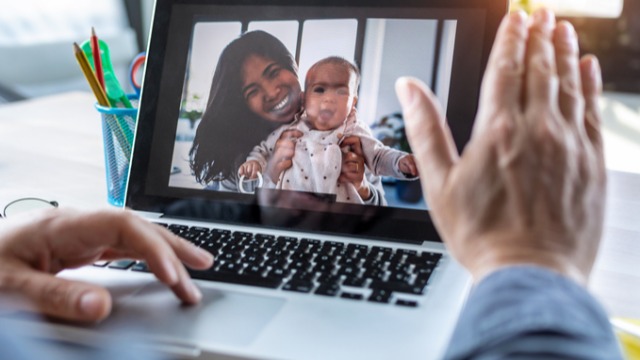 ---
Hello mga mommies, ask ko lang baka may mga mommies dito with their families who are overseas? Mas extra task kasi ang parenting in this case unlike if nasa Pinas. I suppose we all want to instill to our kids the basic and "good" Filipino values pa rin even if we are far from home like respect for elders, "po" and "opo" (if they are still speaking tagalog) and the like...How do you deal with it? Maybe we can share ideas...thanks po...
---
Naka-relate ka ba? Mag post ng katanungan o payo dito
Reply to join this discussion
.