1
« on: August 27, 2014, 10:03:23 pm »
Basahin sa Smart Parenting:
When to Expect Your First Period After a Miscarriage

Click

HERE

.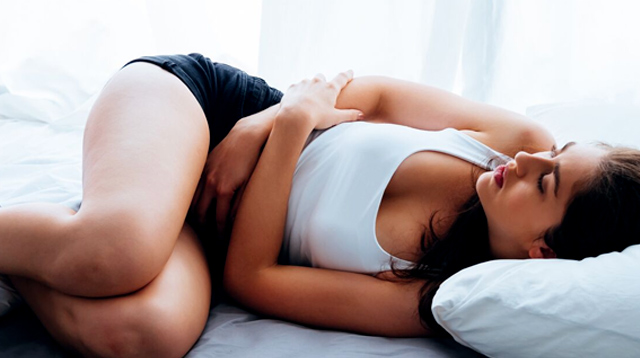 ---
i miscarried last aug.8,i was given methergin for 3days kaya lang i was not able to pass the placenta naturally so i was advised to undergo d&c which happened aug.13.
since the discovery of my pregnancy till after my d&c,my relationship with my husband had been really shaky,we dealt with our pain individually kaya magnified ang stress and problems.
we talked already and wr promised to save our marriage because we really love each other and kawawa naman yung 2.5 year old son namin.
our church sponsored a talk about progression of sex in marriage,and we were counselled to use and enjoy sex in its true context,with God's love and guidance.biblical din naman na hindi dapat tumatanggi with each other bec its our duty to our partner.
eto yung tanong ko,or namin ng hubby ko:when it will be fine to have sex after d&c? may number of weeks ba of healing?my ob kasi is bestfriend ni sis in law,at i think very conservative.wala ciang sinabi sa akin about resumption of sexual activity.
hope to be enlightened sisses.
---
Naka-relate ka ba? Maging member na para makapagpost ng katanungan o payo dito
Reply to join this discussion
.