1
« on: December 08, 2011, 09:43:56 am »
HI Its me again.. ngusap kame ng lola ko kanina at umiiyak siya kasi naawa aw siya sa mga bata pag nkapangnak n ko.. kasi may asawa nga si SD at di namin lahat ineexpect na magkakabalikan sila, okey na sana tangap na sa min kasi la naman anak at hiwalay tpos ngyaon mgkakabalikan.. nakakaawa ba talaga ang bata pag nalaman nila na anag daddy nila may iba asawa at wala sila tatay? kasi daw baka magrebelde sina baby.. wala ako magagawa sa ngyri sa min ni SD... as in kahit gustuhin ko.. ano dapat gawin ko?
Thank you mga sis. Di ko lang alm panu ippliwanag sa min na di naman kame nakakaawa...
hay...
Salamat ulit...
---
Mod's note:
My Baby Girl Is Not 'Kawawa' Just Because Her Dad Left Us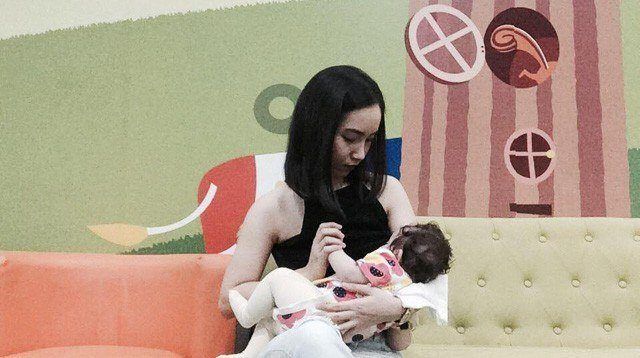 Read about it on Smart Parenting. Click this link:
https://www.smartparenting.com.ph/life/love-relationships/my-baby-girl-is-not-kawawa-a1640-20170630-lfrm?ref=parentchat
Get a chance to be invited to exclusive events or grab limited freebies from Smart Parenting and partner brands!
Reply to this topic or share your tips in this forum. Invites are sent via email to selected forum members so be an active Parent Chatter!
Login
or
register
to Smart Parenting to post a reply on this thread. Members get a
downloadable freebie
upon registration or membership update. Join this and other topic discussions now! Know your
perks!