1
« on: July 09, 2012, 12:55:42 pm »
Basahin sa Smart Parenting:
How to Finally Have Money in the Bank: 3 Best Tips From People Who Have Made Millions

Click

HERE

.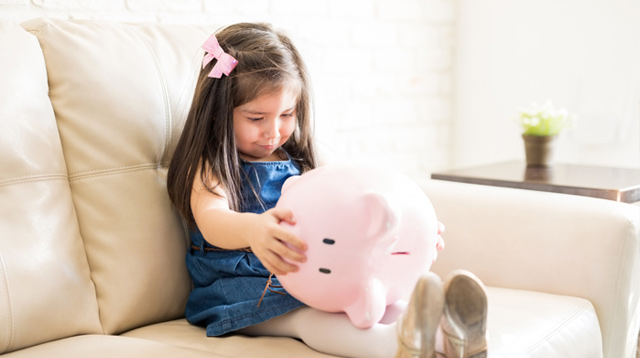 photo by ISTOCK
---
Any moms out there who are currently selling life insurance policies full time or part time? I'm working form home full time and would like to venture out by looking into the possibility of selling life insurance policies. I wanted to find a way to get extra income and this actually caught my attention since the commissions and benefits seems rewarding.
I'm quite hesitant since this will be my first time to join a group and I'm hoping for moms who are on the same field can actually share their tips and insights. Thanks
---
Naka-relate ka ba? Maging member na para makapagpost ng katanungan o payo dito
Reply to join this discussion
.