Show Posts
This section allows you to view all posts made by this member. Note that you can only see posts made in areas you currently have access to.
Topics - Irene Mae Sabsal
Pages: [1]
1
« on: October 25, 2017, 12:04:26 pm »
Basahin sa Smart Parenting. Click any topic title.
•
Gabay sa Timbang at Taas ni Baby
•
Worried Your Baby Is Underweight?
•
Tigilan Niyo Na Ang Pag-Comment Sa Timbang Ng Anak Ko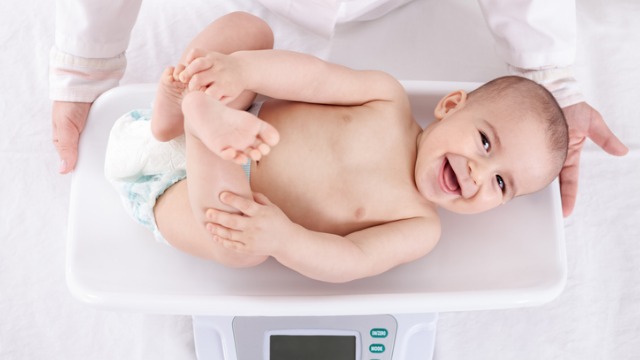 photo by ISTOCK
---
Im really worried for my 8 months old baby boy. Purely breastfeed but only gain small weight & height for the past month huhuhu
(P.S Im only 4'11 and my husband is 5'4 )
HERES MY BABY WEIGHT & HEIGHT CHART
weight at birth - 2.9 i forgot the height
-
Hindi ko nahanap yung record sa 1 to 5 months niya ✌
-
6 months sya nung 1st Ngipin niya at 7 months sa pangalawa peroooo Big deal ba yun para sa ganyan yung Weight & height niya? Huhuhu help MGA MOMMIES!! wala kasi akong pedia sa Center lang ako nag papa bakuna. Wala naman silang sinasabi na ano
pero talagang nababahala ako. Celine ang Vitamins niya at minsan my cerifer din.
6 months - weight: 6.6
height: 62.0
7 months - weight: 6.8
height: 63.5
8 months - weight: 7.2
Height: 66.5
PLEASE, ANY SUGGESTION MOMMIES? help ME PLEASE
NAG OOVER REACT LANG BA AKO?
---
Naka-relate ka ba? Basahin ang
latest comment
tungkol dito o mag
Reply
para makapagpost ng katanungan, payo o kwento.

Pages: [1]