1
« on: February 06, 2014, 04:23:22 pm »
Hi,
I'm opening up a small hair salon. location is just at home...
My question is, do I have to go through the full process from registering my business name up until the last step (BIR registration complete with receipts and books of account)?
I'm done with DTI and Barangay Clearance and now processing for Mayor's permit.... can we stop after we have the permit and just continue with BIR application once the salon is stable?
I'm already getting frustrated and scared at whatever additional cost I have to pay for all the permits, not to mention, "necessary red-tape" and of course the time and pagod spent to finish the process.... I am currently employed so I cannot just stop work just to finish all the paper works...
Any adivse/help would be greatly appreciated...
Thanks.
---
Mod's note:
A Housewife is the Genius Behind the First Mobile Salon in the Country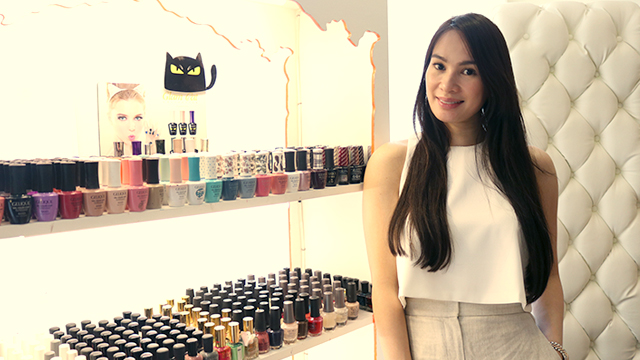 Read it on Smart Parenting. Click this link:
https://www.smartparenting.com.ph/life/inspiration/housewife-builds-ph-s-first-mobile-salon-that-s-franchising-for-php5-2m-each-sa00223-20171217-src-entrep
Post a question about this topic or share your experience.
Login
or
register
to join this and other discussions! Members get a
downloadable freebie
upon registration or membership update.