1
« on: October 04, 2012, 03:52:28 pm »
Basahin sa Smart Parenting. Click any of these topics to read full article.
•
Separate Bank Accounts
•
'Para Mas Madali, Siya Na Bahala'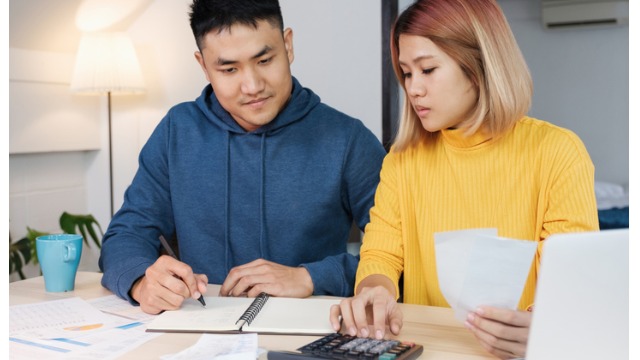 photo by ISTOCK
---
Recently ko lang na realize kasi that every since naging settled na kami ni hubby sa isat-isa family and all and I do all the budgetting and money handling and stuff, pero never ako tinanong ni husbandry about how much do I own, or if me nasave ba ako or what. He tells me all his income at magkano ang na earn niya sa mga racket or sidelines niya or magkano nagastos niya sa this and that, but never the question like "MAGKANO SAHOD MO MONTHLY? sa work mo?" yong ganun na tanong.
Is it me lang bah? or ganyan lang ba asawa ko? or ganito lang ba talaga ang mga lalaki.
---
Naka-relate ka ba? Basahin ang
latest comment
tungkol dito o mag
Reply
para makapagpost ng katanungan, payo o kwento.