1
« on: August 04, 2011, 06:21:13 pm »
Yay! Super good job ang DFA! Kakatapos lang namin magparenew ng passports namin and it only took us an hour
8:30am yung appointment but we were there mga before 7:00 and pinapasok naman agad kami. Tapos pina verify na namin yung mga papers namin and hindi na kami nag pa courtesy lane kahit kasama ko si baby.
Super bilis lang ng process
Tips lang mga sis, kuha kayo ng maagang appointment tapos agahan niyo rin yung punta dun kasi kahit hindi pa 8:30 nagstart na sila
By 8:00 tapos na kami hehe
Napansin ko rin sa verifying stage parang finifilter nila yung mga tao sa individual and family appointments. Dun kami sa family appointments yung mga may kasama and it turns out na kaunti pa yung tao dun and siguro maaga pa talaga so mabilis lang
Also make sure complete requirements even the xerox copies of the pahes of your passports.
Goodluck!
---
Mod's note:
Kids' Passport Application at DFA: Moms Share Their Experience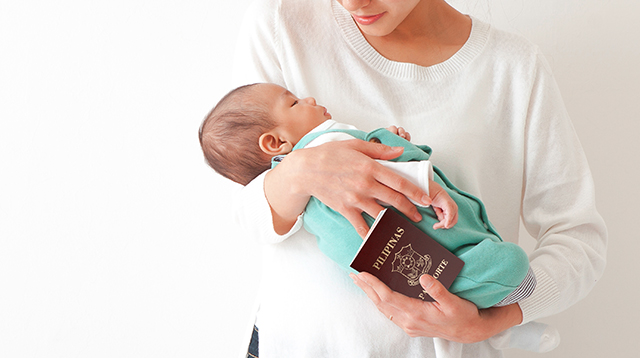 Read about it on Smart Parenting. Click this link:
https://www.smartparenting.com.ph/life/travel/dfa-passport-application-courtesy-lane-a00061-20180808?ref=parentchat
Get a chance to be invited to exclusive events or grab limited freebies from Smart Parenting and partner brands!
Reply to this topic or share your tips in this forum. Invites are sent via email to selected forum members so be an active Parent Chatter!
Login
or
register
to Smart Parenting to post a reply on this thread. Members get a
downloadable freebie
upon registration or membership update. Join this and other topic discussions now! Know your
perks!