1
« on: July 12, 2015, 09:36:57 pm »
Basahin sa Smart Parenting:
Paano Malalaman Kung May Dyslexia Ang Anak Mo?
Click

HERE

.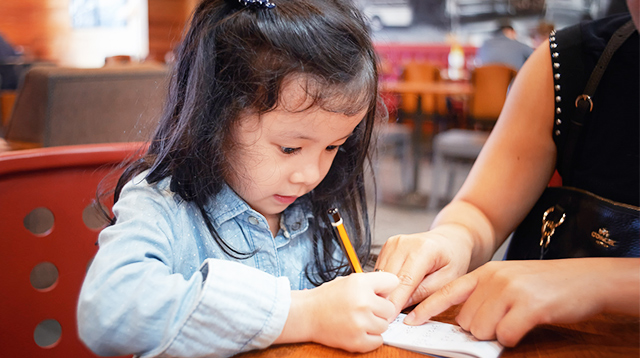 ---
Hello parents,
My 7 y/o is most likely dyslexic. She is currently seeing an OT for a month now and she has been seen by a devped lasy year.
i am afraid that her school won't grant the OT's recommendation for accommodation for my daughter.
is there a school for dyslexic children?
do you know any support group here in the philippines?
Thank you very much.
---
Naka-relate ka ba? Mag post ng katanungan o payo dito
Reply to join this discussion
.