1
« on: April 13, 2010, 11:58:11 am »
I know this is a weird question pero, paano ba umire?
Paano nyo natutunan umire?
I heard from some na may ibang mommies na hindi talaga natutunan umire kaya finorceps na lang ang baby.
---
Mod's note:
Check this out -
Labor of Love: 5 Exercises to Make you Better at Pag-iri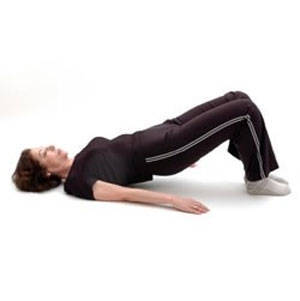 Full article at this link:
http://www.smartparenting.com.ph/pregnancy/health-nutrition/labor-of-love-5-exercises-to-make-you-better-at-pag-iri
Login
to Smart Parenting to gain full access to this forum. Reply to this topic or share your parenting tips and get
membership perks
. Join today's
hot topic
too. Click
HERE
to sign up and get a downloadable freebie.