1
« on: September 23, 2013, 08:04:17 pm »
Feel free to share mga sis about sa mercilon pills. Share naman yung mga naka try na ng pills na to. Thanks po.
---
Read it on Smart Parenting.
How to Use Contraceptive Pills After Giving Birth or for the First Time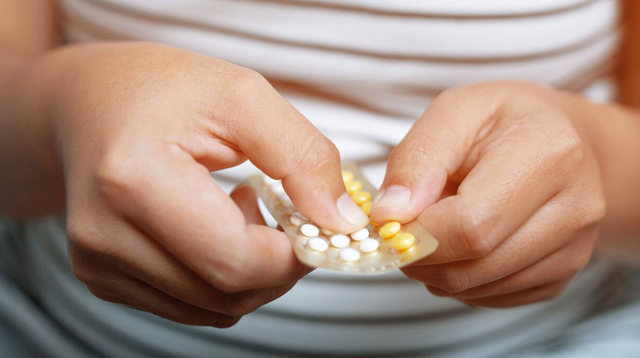 Click this link:
https://www.smartparenting.com.ph/health/your-health/how-to-use-contraceptive-pills-a00041-20181012-lfrm?ref=parentchat
Get a chance to be invited to exclusive events or grab limited freebies from Smart Parenting and partner brands!
Login
to reply to this topic or share your tips in this forum. Invites are sent via email to selected forum members so be an active Parent Chatter!