1
« on: August 23, 2013, 11:14:21 am »
Basahin sa Smart Parenting.
Click this to read full article.
Mas Pinasayang Pag-aaral! 5 Online Learning Portals For Kids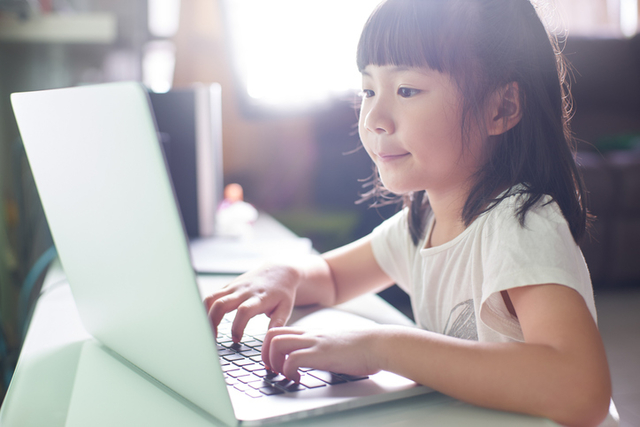 photo by ISTOCK
---
Hi, pa help naman po. I'm planning to transfer my son (currently in Grade3) to another school. baka may marecommend kayo na good school in Marikina/Pasig area (near Santolan). I'm thinking of inquiring at Dee Hwa Liong Academy pero gusto ko sana makakuha ng reviews muna. baka may other schools pa kayo na mare-recommend.
Thanks!
---
Naka-relate ka ba? Mag
Reply para makapagpost ng katanungan,payo o kwento.
.