1
« on: September 11, 2008, 09:05:18 pm »
Basahin sa Smart Parenting. Click any topic title.
•
Paano patahanin ang baby na may colic
•
Manzanilla Para Sa Kabag Ni Baby?
•
ingat sa paggamit ng aceite de alcamporado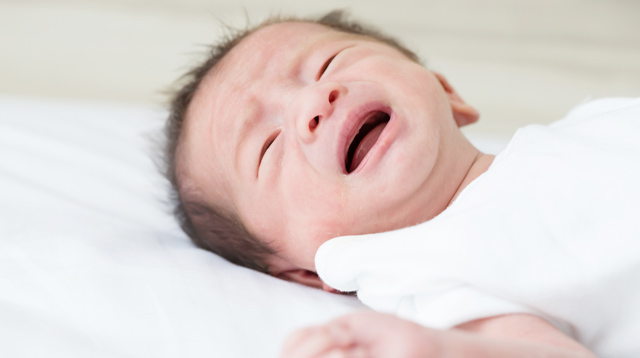 photo by
---
My pedia recommended VCO- yup virgin Coconut Oil for colic. Pahid lang sa tyan ni baby sa gabi.
Wag daw use aceite de mansanilla coz mainit siya and could BURN the skin of baby. It worked for me. try it.
---
Naka-relate ka ba? Basahin ang
latest comment
tungkol dito o mag
Reply
para makapagpost ng katanungan, payo o kwento.