1
« on: May 03, 2008, 10:55:02 am »
If you think you may have depression or know someone who is suffering from it or other mental health depression, contact the DOH's 24-hour suicide prevention hotline, HOPELINE, (02) 804.4637; (09170 558.4673; and 2919 for Globe and TM subscribers. PhilHealth now also covers treatment for mental health disabilities.
Basahin sa Smart Parenting.
Overwhelmed Sa Dami Ng Gagawin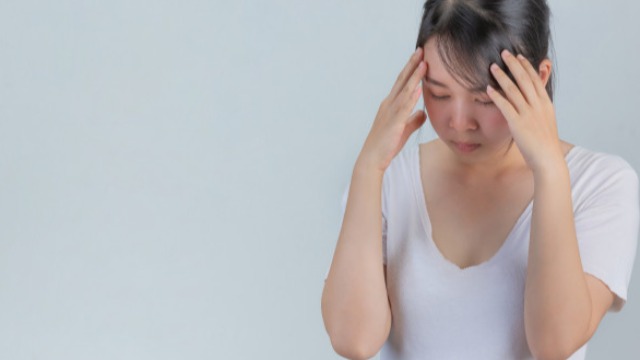 photo by UNSPLASH/JCOMP
---
Naka-relate ka ba? Maging member na para makapagpost ng katanungan o payo dito
Reply to join this discussion
.
---
aj's story on mommy's separation anxiety moved to this thread:
https://www.smartparenting.com.ph/parentchat/index.php?topic=115353.0