1
« on: October 09, 2010, 05:28:00 pm »
Basahin sa Smart Parenting. Click any topic title.
•
9 DIY Costumes for Buwan ng Wika
•
Halloween Costumes
•
Where to Shop: Costumes for the United Nations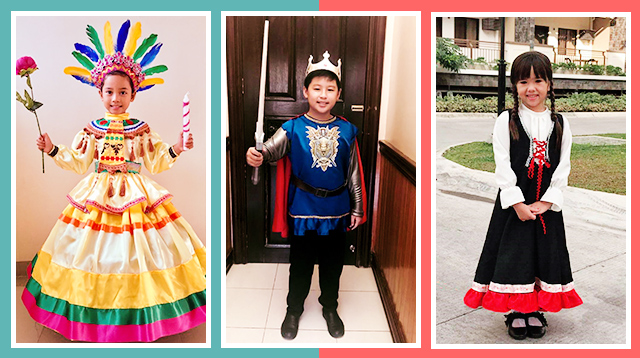 photo by (FROM LEFT) SINEAD STYLE, GAMA DESIGN STUDIO AND TIDDLETOTS TUTU COUTURE
---
Hi Mommies!
Just want to ask if you know of a store specializing in costumes? My son, Jared, and niece, Lyanna, are both in Nursery and they're representing Korea during their UN celebration on Oct. 27.
So far, I've been browsing the net for pics of Korean Hanbok or the traditional dress so I could have it customized na lang by a dressmaker.
It would be better and easier sana if we can just buy ready-made dresses.
Thanks in advance!
---
Naka-relate ka ba? Basahin ang
latest comment
tungkol dito o mag
Reply
para makapagpost ng katanungan, payo o kwento.