1
« on: May 15, 2012, 04:58:46 pm »
Basahin sa Smart Parenting.
Click this to read full article.
May Palaro Pa Ba? How To Put Together A Zoom Party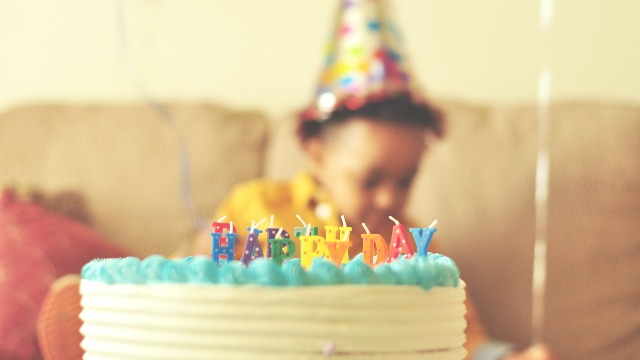 photo by UNSPLASH
---
Kindly suggest naman mga new games. My would-be-host emailed me the program flow. Some of the games are bring me, trip to jerusalem, longest greeting, stop dance. Parang binabasa ko pa lang ang program nabobored na ko, kasi same old games na naman. I don't want my son and his visitors to get bored. Last time when we had Lhen, may game siya na basketball ata yun, its like dribbling the ball ata then ipapasa sa katabi, and the kids are parang walang energy in participating in this game, nabored, kaya tinapos agad ni Len and introduced other games na kinatuwa naman ng mga bata. Hope you can suggest naman mga mommies. Thanks in advance.
---
Naka-relate ka ba? Basahin ang
latest comment
tungkol dito o mag
Reply para makapagpost ng katanungan, payo o kwento.
.