1
« on: March 09, 2013, 10:59:21 am »
Basahin sa Smart Parenting.
Subukan Ang Online Vocal Lessons Mula Sa Isang Dating Philippine Madrigal Singer!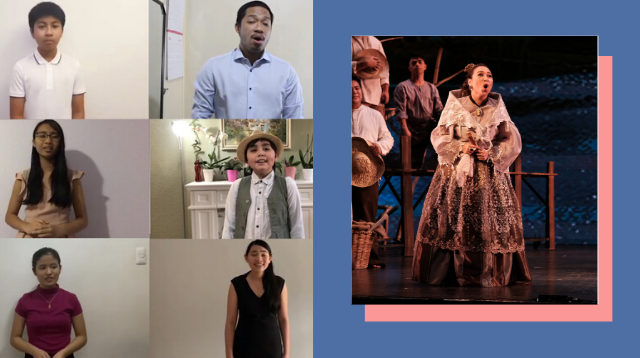 photo by BIANCA LOPEZ / MARK FRANCIS PARALLAG
---
Hi mommies, I just received the list of summer classes that my son's school has for this summer. I'd like to share the schedule and fees with you. I'm not sure if it is open to non-students of Divine Light Academy-Molino. I'll know on the distribution of cards this April 3.
There is an academic summer program from April 10-May 10, 2013. It is a Summer Advanced Program for incoming Prep, Grades 1-8, and High School III-IV, to develop their scientific, mathematical, reading and communication skills.
Schedule:
PREP - 8AM-11AM
GRADESCHOOL 8AM-12NN
HIGHSCHOOL -8AM-12NN
The fee is P3200. I assume this is a per subject fee, as there are subject coordinators in the letter, but not sure pa din ha. I will update this post.
Apart from DLA, I know there are summer classes in Perpetual Molino that is open to the public. We had my son's swimming class last summer at Perpetual. I just don't know how much yung fees this summer.
---
Naka-relate ka ba? Mag
Reply para makapagpost ng katanungan o payo
.