1
« on: May 29, 2008, 11:11:52 am »
Basahin sa Smart Parenting:
20 Times Parents Were Embarrassed By Their Kids
Click

HERE

.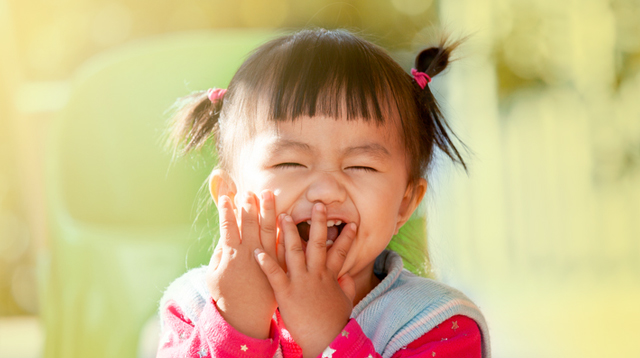 ---
HI MOMMIES
Meron bang special dictionary ang inyong mga babies? I remember one of my nephews has these set of words: TUSILA: kutsara, TUSILO: Kutsilyo, DIKDAK: Hearts, POYAKS: Baraha
c yancy, she used to call me NANI kas di niya masabi yung nanay. ito lang yung nagiisa nyang Baby Word. What about you mommies?
---
Naka-relate ka ba? Mag post ng katanungan o payo dito
Reply to join this discussion
.