1
« on: September 18, 2008, 04:32:01 am »
Basahin sa Smart Parenting:
10 Educational Livestreams Na Pwedeng Panoorin (At Magugustuhan) Ng Mga Bata
Click

HERE

.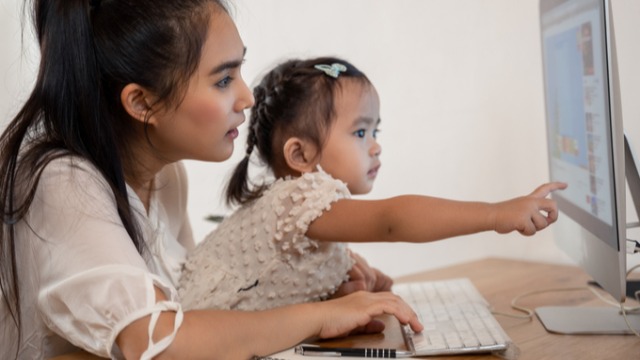 ---
grabe! super nice talaga ng website na to! gagawa ka lang ng account...free! tapos pwede ka na magupload ng pics ng baby nyo or anything under the sun and create beautiful calendars and alphabet books..kunwari yung pic kumakain si baby ng apple...so gagawin nyo ciang "A...apple"! Basta ganon...tapos print nyo to have ur own customized alphabet book! Diba nice? Enjoy ulit!!!
---
Naka-relate ka ba? Maging member na para makapagpost ng katanungan o payo dito
Reply to join this discussion
.